Start Here: An List of My Favourite Articles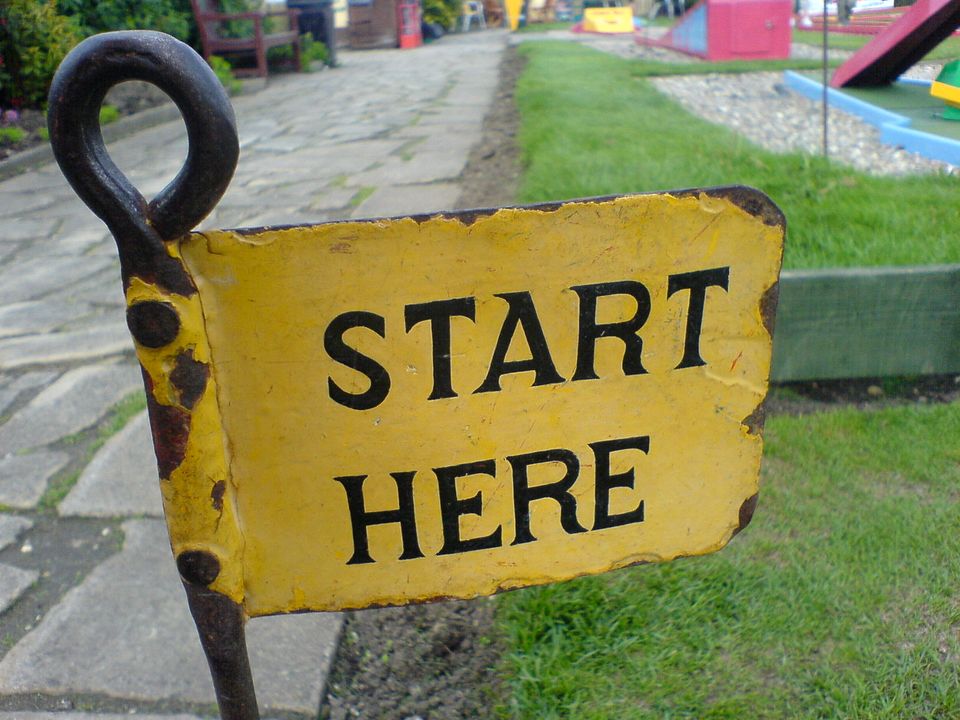 Choose from a selection of self-mastery articles by category so you can dive in and benefit from my approach to personal transformation.
Subscribe to my Blog on Substack to get my latest notes, articles, and soundbites.
Personal Evolution Process (P.E.P)
Get clarity, focus, and direction with these processes based on the neuroscience of transformational coaching.
Coaching & Personal Growth
Leadership & Human(e) Heartedness
Society & Humanity
LGBTQ — Diversity, Equality, Inclusion
Tao Te Ching
Coming Out & Gay Shame
Mindset & Well-Being
---
Image credit Russell Davies