Deconstructing the Myth of Stonewall and its Influence on Mainstream Society – LOP091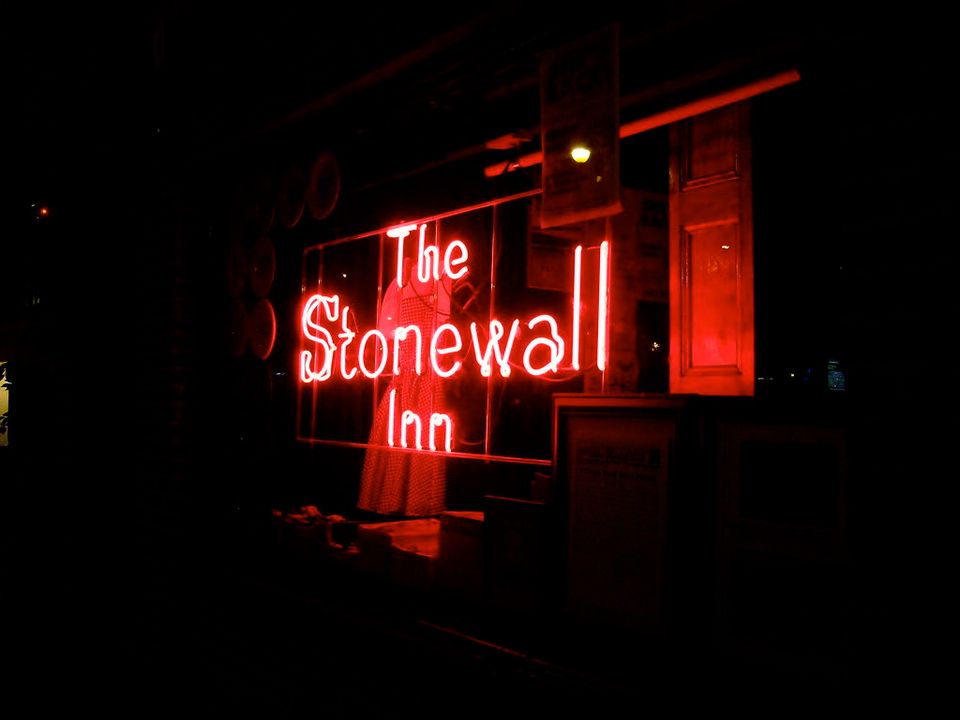 A Living OUT Leadership Interview with Jeff Iovannone and Ken Gault
In this special "Pride" episode, we discuss the "Stonewall origin myth" and why the mainstream assumption that "gay liberation" started with Stonewall is both problematic and harmful.
According to Jeffry Iovannone, one of the two commentators on this episode,
Ken Gault – our "Gay Elder" commentator this episode – was born in 1951 and has the lived experience of growing up in the time preceding the singular event known as the Stonewall riots. He remembers going out to the bars before 1969 and seeing people who were happy to be among others like themselves. Surprisingly, Gault didn't hear about the riots until five years after the event. So what does that tell us about how Stonewall has been configured in our collective psyche as a "tipping point" in our LGBTQ history?
We move through history, not to discuss the events of Stonewall themselves, but to better understand all the other layers of history that have brought us to this point in time. We consider the origins of what we call Pride today, the examples of bravery, empathy, and the human strength of those who fought, gave care, and died during the AIDS crisis, what we have fought for over the past 50 years, the commodification and commercialization of LGBTQ Pride, the issues of privilege, visibility, the ignorance of history, and police at Pride.
Speaker Bios
For over 50 years, Ken Gault has been an active participant, observer and raconteur in the gay communities of Montreal, Baltimore and New York: the turmoil of the '60s and Stonewall, the excesses of the 70s, the harsh realities of the 80s, miracles of the 90s. And this millennium: a new beginning or business as usual, political power or personal growth? Stay tuned, "GUncle" Ken explains it all for you. Follow Ken on Medium where he pens his "On This Day" series at Th-Ink Queerly and on Facebook.
Jeff Iovannone is an activist-scholar, writer, educator, and researcher from Buffalo, New York who holds a Ph.D. in American Studies and specializes in gender and LGBTQ studies. He is the creator of the blog Queer History for the People, a columnist for Th-Ink Queerly, a member of the Buffalo-Niagara LGBTQ History Project, and is a founding member of Body Liberated Buffalo, a volunteer-run activist and advocacy group that works for body liberation in Western New York. He first appeared on the Living OUT Podcast in, Jeffry Iovannone: Deconstructing the Ideal Gay Male Body – LOP077.
References
Image credit: yosoynuts