Is Forgiveness of Homophobia a Gay Male Gift? LOP030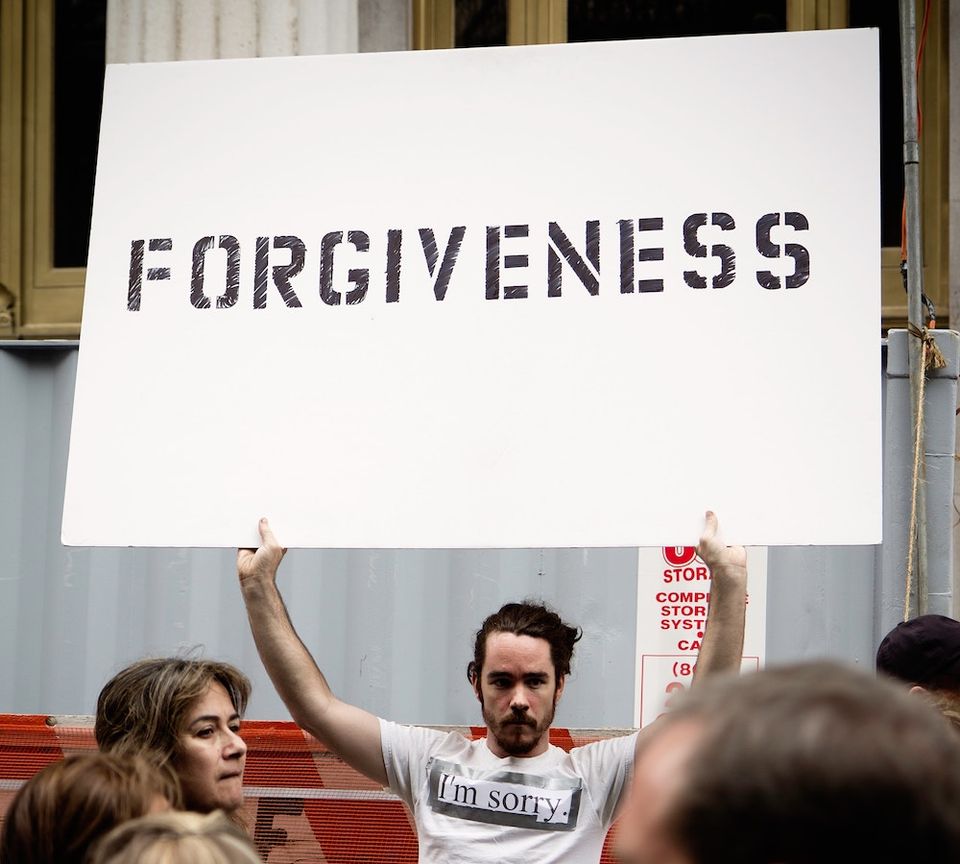 In this episode, I speak about the challenge for gay men to forgive homophobia in their lives – be it from individuals, family, and society at large.
The topic for the episode was inspired by a discussion of models of forgiveness in Raymond L. Rigolisoso's ground-breaking book, "Gay Men and The New Way Forward" and from his coaching group that I'm participating in, "Gay Men of Wisdom".
I discuss the meaning and origins of the word, forgiveness, and what it means to me on a personal level (including how I've experienced homophobia and what I do and don't forgive). I dive into how we could define forgiveness with respect to homophobia to contribute to the betterment of society.
I look at where forgiveness as a distinct gay male gift originates and how that knowledge could shape future generations.
With forgiveness we do not condone homophobia. Instead we seek to confront it with compassion and dialogue. When we can come from that place it demonstrates to others the level of self-worth we have for ourselves.
Living OUT theme music: "Summer" by Bensound.com ~ Photo by Felix Koutchinski on Unsplash