Pride at Work Canada with Director of Programs, Jade Pichette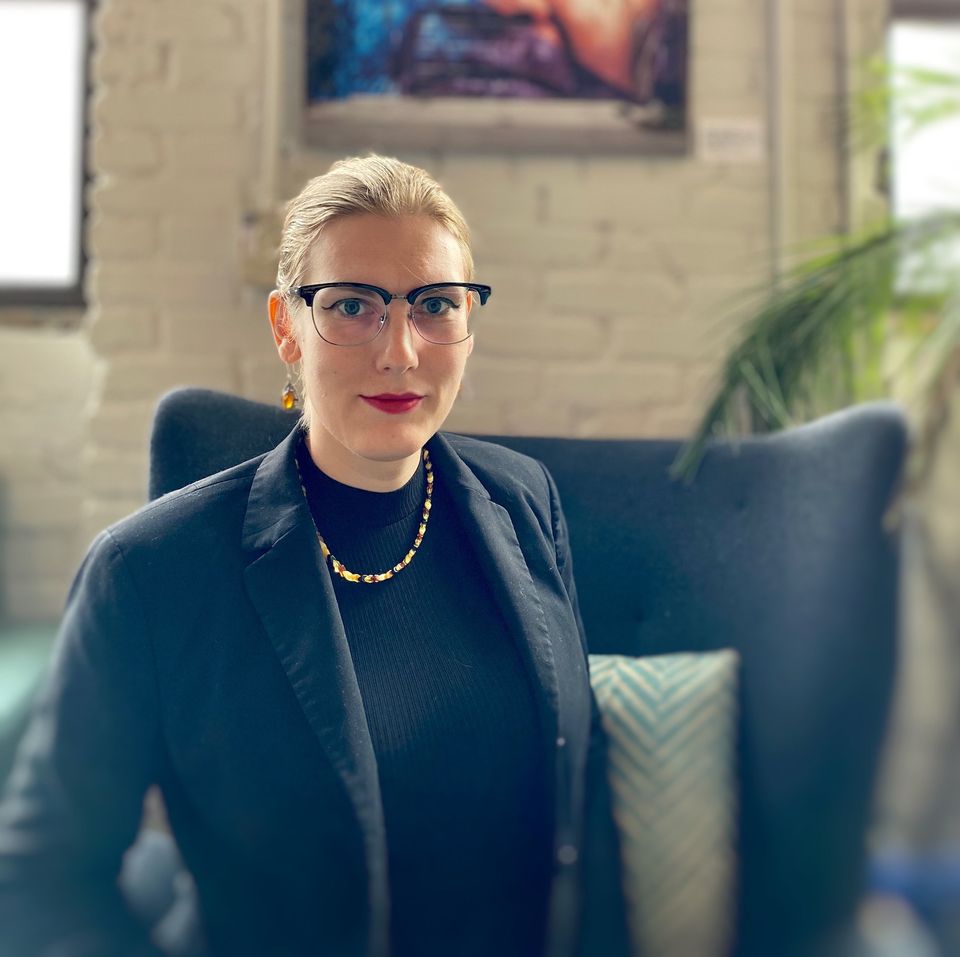 A Think Queerly Podcast Thought Leadership Interview with Jade Pichette | TQ243
Jade Pichette (they/them) is an inclusion, diversity, equity, and accessibility professional based in Tkarón:to/Toronto.
Currently Jade serves as the Director of Programs at Pride at Work Canada where they work with over 250 large employers across Canada around gender expression, gender identity, and sexual orientation inclusion.
Previously Jade served as the Volunteer and Community Outreach Coordinator at The ArQuives, and the Education Programs Coordinator at Kind Space, and they continue to run an independent inclusion and diversity consulting business as well as serving as an Ásatrú Gythia (priestess) of Vindisir Kindred.
They were one of the authors of, Transitioning Employers: A survey of policies and practices for trans-inclusive workplaces and the cohost of the Uncovering Belonging Podcast. In their spare time, they can be found geeking out over queer, trans, and Norse histories, fire-keeping, and spending time with their chosen family.
---
Pride at Work Canada / Fierté au travail Canada
On Web | LinkedIn | Facebook | Instagram | Twitter | YouTube