Banned From California — Jim Foshee's Life of Persecution, Redemption, Liberation, and the Gay Civil Rights Movement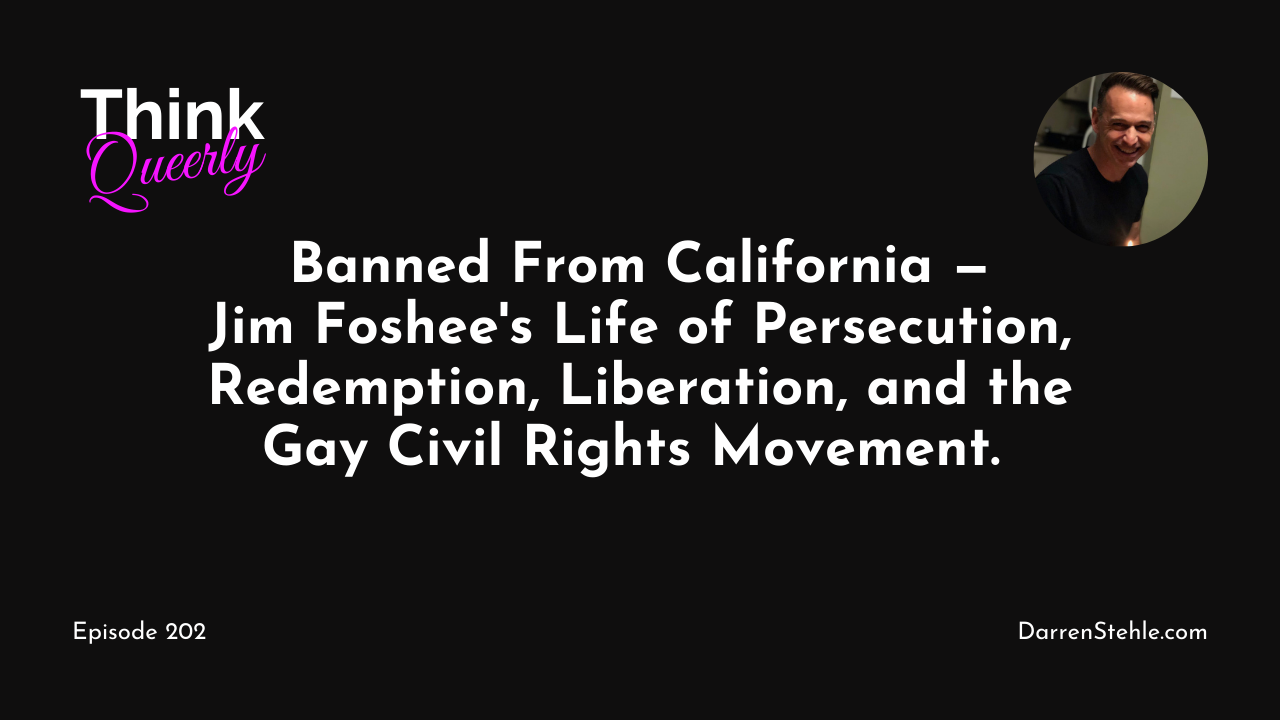 Think Queerly Podcast interview with Robert C. Steele, author of "Banned from California" — TQ202
In the 1950s, as 15-year-old Jim Foshee hitchhiked from his tiny Idaho hometown to Los Angeles, he met kind-hearted strangers, kindred souls, and drag queens as well as con artists, liars, and ruthless cops. His vivid memories of McCarthyism, government hunts for homosexuals, and routine firings sit alongside remembrances of the Beats, hippies, and liberation protests fill the pages of Banned From California.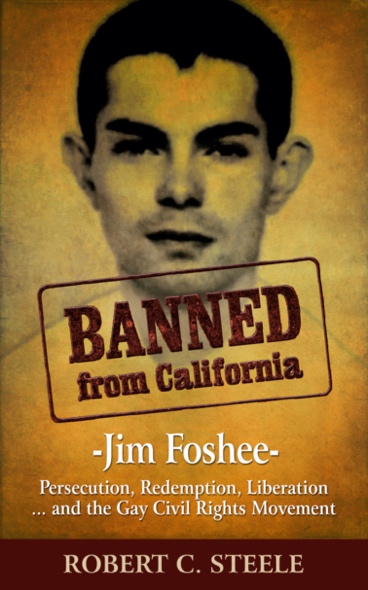 Publishers Weekly said the book is a
"lively and moving biography, a vital contribution to the history of LGBTQ life and activism in 20th Century America….Foshee's life fascinates, and his tales crackle on the page….The book is alive with personal and local stories."
Kirkus Reviews said,
"Steele's excellent organization of his biography adds further insight, bringing the midcentury life of an American gay man into vivid relief and painting a detailed picture of an era when homosexuality was illegal in many parts of the country….Overall, Steele does an excellent job of presenting the story of an activist and making it clear why his story matters."
In this episode, I speak with the author about:
What made Robert decide to write this book and his friendship with Jim Foshee.
The reason for the narrative structure of the book. It's not your usual linear format of many biographies.
The recurring theme in Jim's life, according to his words, is that of never giving up. He never wanted to hide who he was, and somehow he managed to rise above his traumas to become a gay rights activist.
The "religious hypocrisy" of his Mother in her choice and how she condemned him to burn in hell until the end of her life.
Jim was institutionalized in an orphanage as a very young child and later committed to a mental hospital — numerous times — for homosexual deviant behaviour during his teenage years. Yet, this became the one place he felt the most accepted.
At 22, Jim was incarcerated and somehow survived working on a chain gang in a 1960s Texas prison as an effeminate gay man.
Robert documents numerous situations in which gays, lesbians, and trans people stood up to the police decades before the Stonewall riots of 1969. His accounting of police harassment and their attitude towards queers at the time is unsettling — not because it's untrue, but because of how often Jim was at the mercy of the police. One of these stories is the origin of the name of the book, Banned from California.
There are shocking parallels in Jim's history compared with the challenges we face today. We've come a long way regarding rights, inclusion, and acceptance, but what does Jim's story teach us about how far we still have to go in the struggle for LGBTQ civil rights?
When Jim moved to Denver, it was a significant transformation in his life. He became a sought-after researcher and worked with historians like Jim Kepner (founder of the National Gay Archives) and Jonathan Ned Katz (author of, Gay American History).

About the Author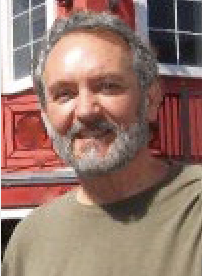 Robert C. Steele served as a reporter and producer at various radio and television stations in Colorado and Arizona. He was a broadcaster at the Italian National Broadcasting Company (RAI Radiotelevisione Italiana) in Naples, Italy; was a reporter for Armed Forces Radio and Television along the coast of Vietnam, the Asian Western Pacific, and Vicenza, Italy; and was a volunteer activist in the early gay liberation movement with two weekly gay radio shows in Colorado. Later, as a federal government public affairs officer, he served as a government spokesperson and managed media relations with reporters who worked for media outlets from across the USA and around the world.
Banned From California Website: https://bannedca.com
Buy the book from your local queer bookstore or on Amazon: https://www.amazon.com/Banned-California-Persecution-Redemption-Liberation/dp/1734010819