Celebrating 100 Episodes of the Living OUT Podcast – LOP100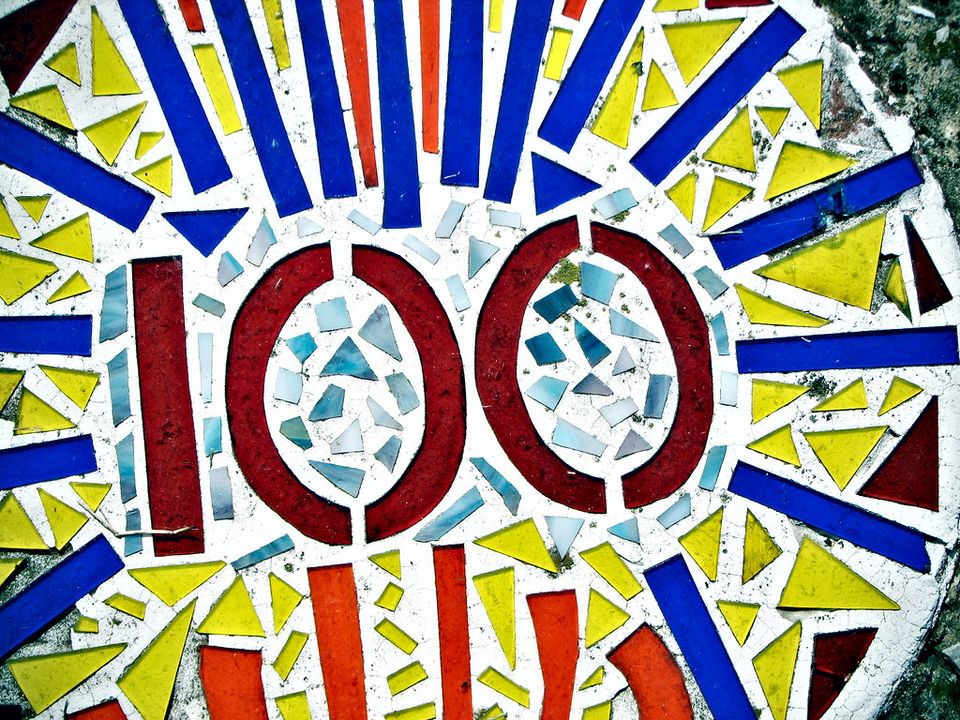 In June 2018 I started the Living OUT Podcast.
I had no idea at that time what the show might become. Certainly, I have expanded the breadth of what I talk about since episode 001. Currently, I am focused on sharing The Way of Living OUT Leadership: a new way forward for LGBTQ people – while I'm creating it. Putting that in writing scares me a bit, which is a good sign. This is not a bad or an irrational fear, instead it's the healthy trepidation that I am creating something new and willing to be open with my process as I develop my "method".
On today's show, I speak about why and how the show has become a place for me to share queer thought leadership, and why your difference as an LGBTQ person in this world makes a valuable difference. I also talk briefly about some of my favourite and most downloaded episodes, namely:
I am immensely grateful to you as a listener, as someone who may have shared my podcast, left me a comment, or sent me an email. Let's keep an open dialogue and here's to 100 episodes more! :-)
Image credit: kittykatfish