The Challenge to Lead as Out Gay Men – LOP063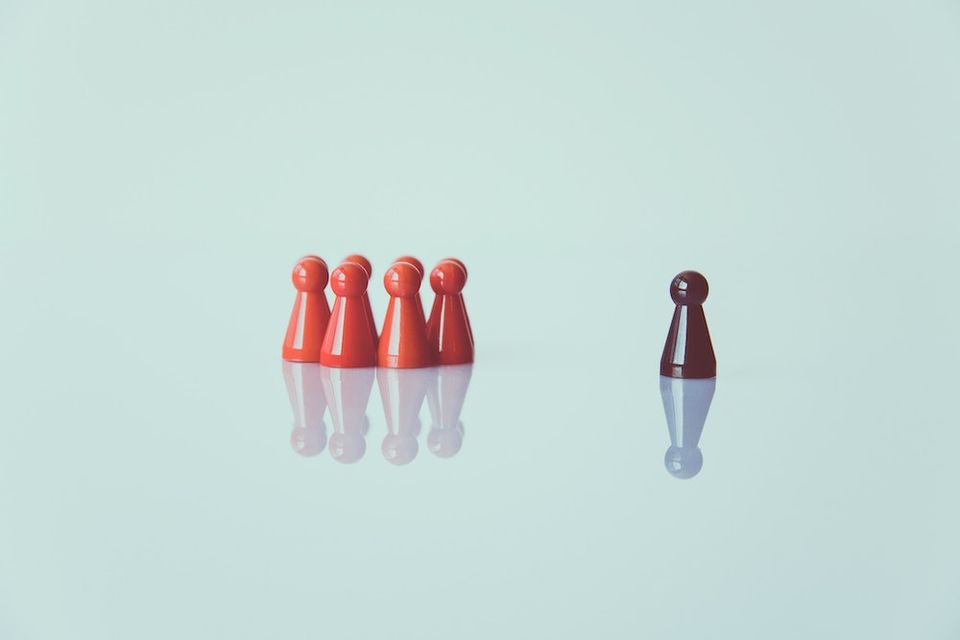 Recently I asked a question in an LGBTQ Professionals Group on Facebook. Here's what I posted:
I'm creating a small group mastermind for gay men to explore their unique and vital role in society, and to create meaningful, humanitarian change in the world.
Currently, I'm creating the structure and preparing content for the program. But there is one, vital question that will make all the difference in the direction I take. To know this I need your help. Feel free to provide as little or as much detail to the question below (and thank you in advance for your help!):
"What's the single biggest leadership challenge you face at work, or in your personal life, as a gay man?"
I received a large number of fascinating responses to my question. Not once did I get any leadership jargon. Instead the responses were about our shared humanity, how we want feel, how we want to be seen, heard, appreciated, and respected.
Not only did I discover a lot of what I expected – issues of defensiveness, fear of disclosure, discomfort with gay men deemed too out or flamboyant (or LGBTQ "radicals"), and some ignorance of history – I was impressed by kindness, insight, and concern for how we can improve the world.
How we can do better, how we can live out our unique and vital role in society as gay men – to lead others in creating a more balanced, evolved, and humane world – is my work as the Living OUT Leadership Coach.
If you want to explore your creative leadership potential as a queer person, find out more about working with me as you coach.
Photo by Markus Spiske on Unsplash