My Interview on Gay Radio Show, Rainbow Country – LOP097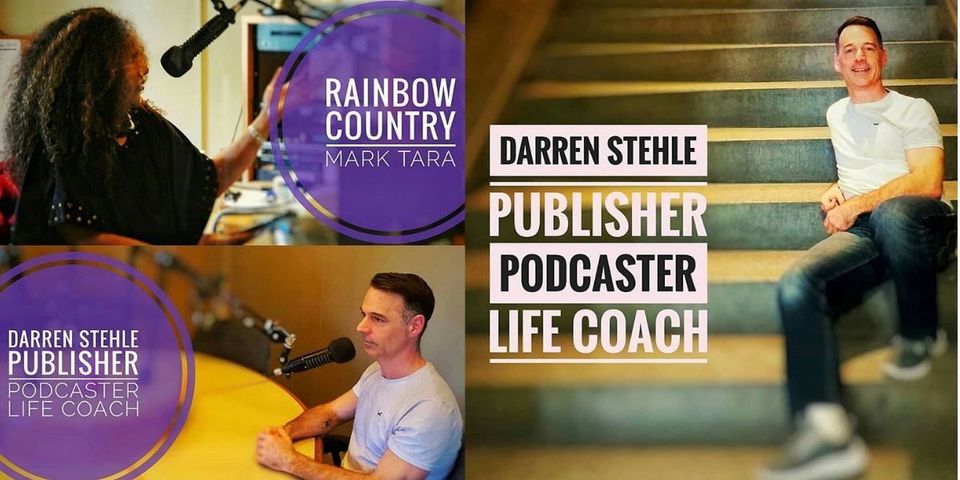 Mark Tara is an LGBT Content Creator, Recording Artist, and the Creator & Host of the Gay radio show, Rainbow Country ?, heard every Tuesday from 11pm-1am on CIUT 89.5FM in Toronto.
Mark invited me on the show to talk about coaching, how I became a coach, and why I choose to offer my Life Coaching primarily to GBT men. We also talk about my publication, Th-Ink Queerly on Medium, and of course my show, The Living OUT Podcast – how it all began, and my plans for the future.
Mark asked me some interesting and challenging questions about gender, my coming out story, gay male body image, gay marriage, the "14 distinct gay male gifts", drag kids, drag queens, and so much more. It was a wonderful experience and opportunity for someone else to ask me the questions for a change! I hope you enjoy the show as much as I did.
Follow Mark Tara: