How Gay Shame Limits Self-Worth and Personal Growth – LOP008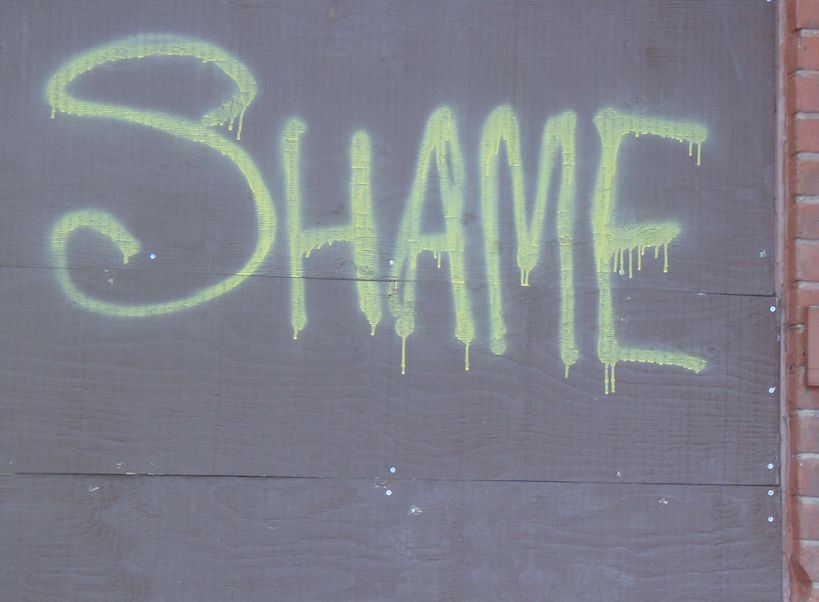 Something I learned about myself some time ago, was how gay shame was holding me back and limiting my success. I was afraid of other people's opinions of me.
For many gay men it's challenging to feel good enough, to feel like we belong, and to feel equal within society.
Not feeling good enough started in my childhood, as it does for anyone who feels "different" (as I did) at a very early age. I felt isolated and rejected by my peers, which had a profound affect on my emotional, intellectual, and psychological development.
By trying to fit in and not draw attention to myself as a gay man, I had to hide away parts of myself. Gay shame reared it's ugly head later in life when I realized I was afraid of my own success – I was afraid of being visible.
What a paradox! On the one hand I wasn't afraid of being in the public eye, but on the other, years of adolescent shame about being gay was the impetus for self-sabotage.
Helpful links
Living OUT theme music: "Summer" by Bensound.com | Photo by Anthony Easton on Flickr.