The Many Paths of Living OUT Leadership – LOP076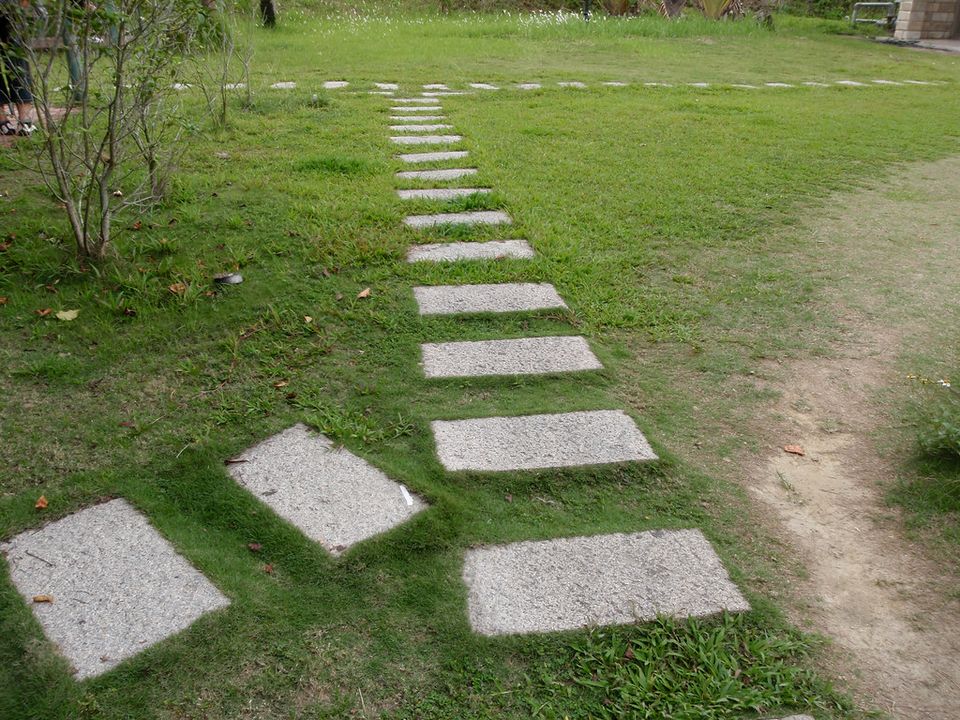 We Are Living in Troubled Times.
Many of us feel compelled to do something, to affect change, but we might feel powerless, disconnected, or unsure how a single person could change the world for the better.
I've been working on creating and describing the foundations of personal leadership for myself, and by extension other men who identify as gay. I've been working on this idea since February 2018, which eventually lead to the launch of the Living OUT Podcast in June of that year.
At the start of this year I came up with the idea of Living OUT Leadership. So many ideas came together and everything made sense, but while there was a large amount of material I could teach, a core idea was missing: spirituality. I define spirituality as our inner "knowing", understanding who we are in a shared moral responsibility with all of humanity.
The Paths that Make Up the Way of Living OUT
Forgiveness
Accepting past transgressions as markers of who you are and letting go of your emotional attachment to the event.
Self-compassion
Accepting yourself as wholly complete and human without internal or external judgement. You are.
Empathy
Experiencing the truth of others in humanity to feel that we are all connected.
Witnessing
See the truth and fragility of one's ego for its identification with external things, possession, and separation.
Life Purpose
What you feel compelled to do, out of all that you are, which is the joyful expression of your true nature.
Awareness
The state of being in which you recognize and honour the intersecting paths above, and assume personal responsibility to take part in evolutionary leadership: to connect humanity.
---
References
Imagineer credit: sheldon0531