The Reluctance to Lead as Out Gay Men: Embracing Gay Spirit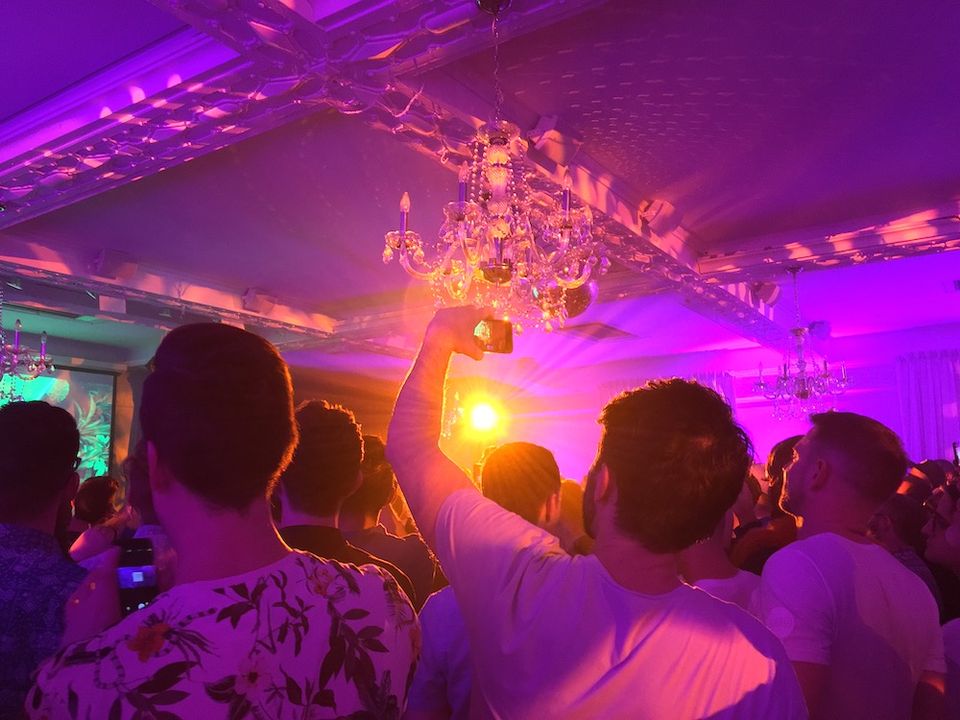 The Living OUT Podcast — LOP058
---
"Gay spirit speaks to the vitality that gay men possess, which is palpable but defies easy description." — Raymond Rigoglioso
I believe that gay men have a unique opportunity to openly embrace their unique characteristics — in particular, their gay spirt — to bring a balanced, empathetic approach to leadership, and to be leaders of evolutionary, humanitarian change. We might just be the much-needed bridge to control the misguide and toxic leadership of "too straight" hegemonic masculinity that we see in major corporations and governments.
But aren't we all just the same?
Some people question the value promoting difference and will suggest that we are all just people, and/or why can't we all get along. It's a good place to start, to accept others carte balance, but my suggestion is not meant to promote difference that creates division. I am suggesting helping gay men live out their unique insights and characteristics that have come from their experience as gay men. In other words, I want to celebrate diversity, which challenges the status quo, but which affords creativity and innovation.
Joy invites innovation and possibility
In this episode, I tell a story that speaks to the following three quotes from Raymond Rigoglioso's Gay Men And The New Way Forward and how they apply in my "real gay life".
"At its most visible and observable level, gay spirit manifests in our propensity to have fun and experience joy."
"… the close relationship between gay men's exuberant spirit and our expression of sexuality and sensuality."
"Joy unleashes love, and that love diminishes division and creates wholeness."
The price we pay for our gay spirit
Many of us are reluctant to be seen outside of the safety of gay spaces, but the world desperately needs us. The world needs our joy, our playfulness, our youthfulness, and our different perceptive to challenge norms and defeat creative stagnation.
"It should come as no surprise that religious and cultural conservatives view joy, celebration, ecstasy, and exuberance as degenerate. For in their view, they are right: gay spirit undermines patriarchal power structures."
An invitation
If you'd like to discover how to lead from a place of living out the best of who you are, click here to book a Discovery session with me.