How to Discover Your True Purpose in Life – LOP044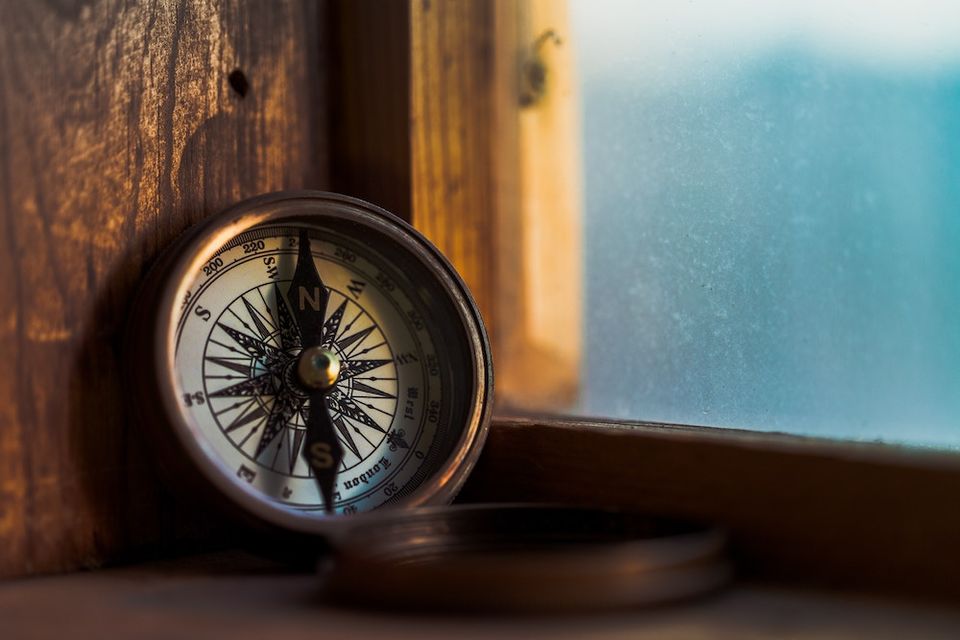 Over the last few episodes of the Living OUT Podcast, I've been discussing the unique gifts that gay men bring to the world. During this process I've discovered more about my true purpose – not in the sense that I didn't know what it was, but as we evolve and learn more about who we are, our purpose may change concurrently.
With the coming new year, I'm taking myself through my own coaching process, the ADD Methodology. I'm spending time in the "Dream" stage because I've felt like I've been missing a clear definition of my so-called mission statement or true purpose in life. That's what I will be sharing with you in today's episode.
This morning I spent 45 minutes, uninterrupted, doing a life's purpose exercise. After 30 iterations, I felt I had reached the truth. I took some time to think and feel for what the 31st iteration of my purpose meant to me. I began to feel a profound sense of calm and connection with how I expressed it. Here it is:
My true purpose in life
"Through my own self-exploration, I seek the deepest understanding of myself so that I may help others understand who they are and why they do what they do, to take complete personal responsibility for their actions and how their choices impact the lives of others."
---
Here's how to do the true purpose exercise:
Take out a blank sheet of paper or open up a word processor where you can type (I prefer the latter because it's faster).
Write at the top, "What is my true purpose in life?"
Write an answer (any answer) that pops into your head. It doesn't have to be a complete sentence. A short phrase is fine.
Repeat step 3 until you write the answer that makes you cry. This is your purpose.
For the complete exercise, read How to Discover Your Life Purpose in About 20 Minutes by Steve Pavlina.
---
Want to design your 2019 in connection with your life's purpose?
Let's have a conversation and discover how it would look to Asses, Dream, and live your life by Design.
Living OUT theme music: "Summer" by Bensound.com ~ Photo by Jordan Madrid.