What Are the Qualities of Gay Leadership? LOP065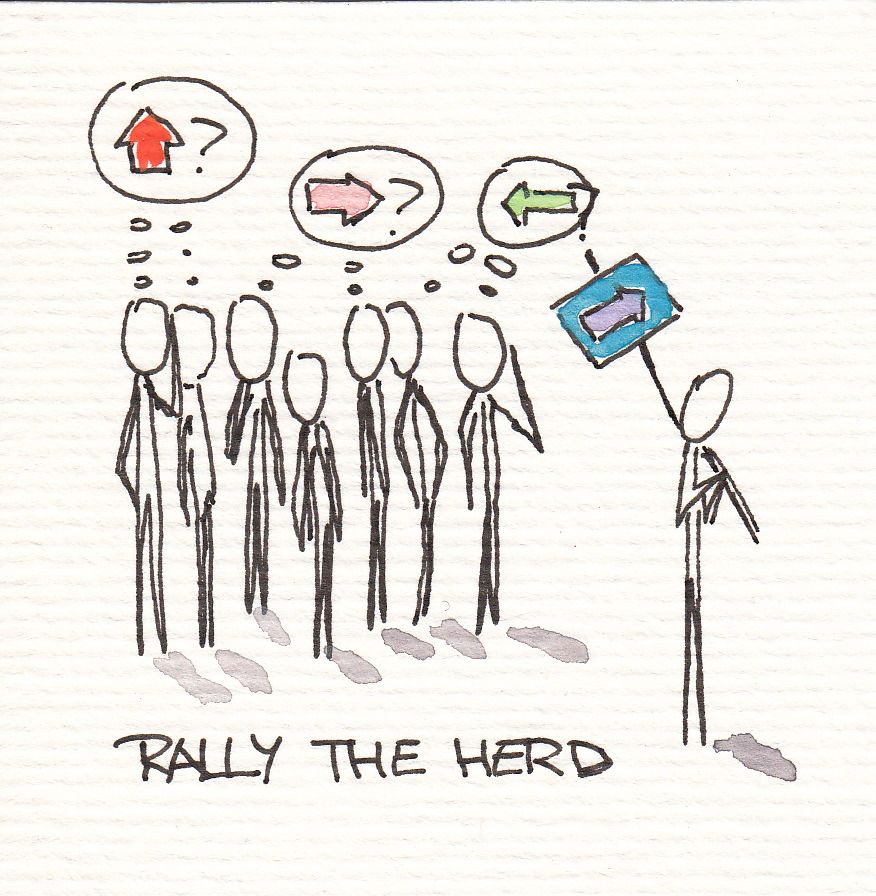 Evolving Insights Into the Evolutionary Leadership Abilities of Gay Men.
Possibly the most important and vital quality in a leader is honesty. I would also add the qualifiers, transparency and vulnerability.
If I were to ask you, or a group of people, the question, "What is leadership?", I could create a massive list of attributes. We could also select from the hundreds of thousands of leadership books and come up with the top 10 books on leadership. We could even create a list of the top 10 books as recommended by the worlds top 10 leaders! Yet we would still have the space to develop a new style, a new mode, a new path of leadership.
But for this episode, I want to narrow down my focus to pull back the veil of my idea. I'm going to loosely term my explanations of the core essentials of leadership as "evolutionary" and "humanitarian".
The essentials of leadership are demonstrated in the following ways:
Don't lead others directly. Lead by example. In other words, lead yourself with the utmost integrity, authenticity, and transparency, as if everyone is watching – even when no one is.
Give people a philosophy. Give people better ways to think and ways to think more critically. Help people think in a way for the betterment of all humanity; to create a transformational, evolutionary change that impacts the world.
The qualities of leading and characteristics of a great leader.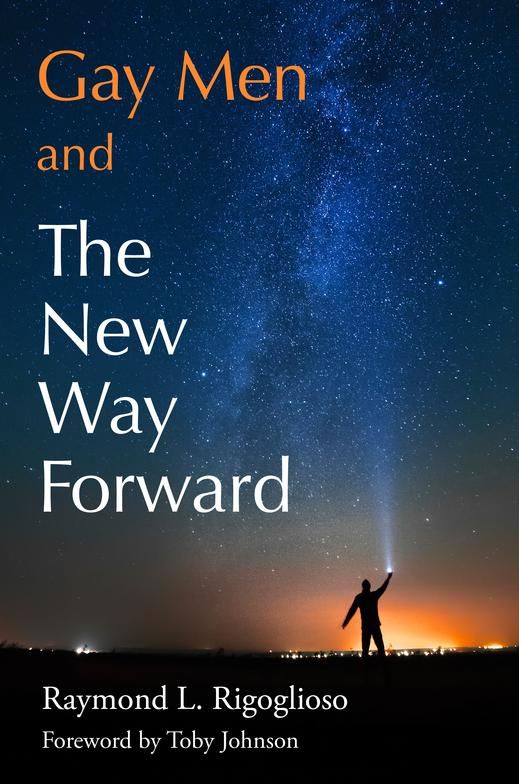 What if we chose the path of influence, via the qualities of the 14 distinct gay male gifts (see Ray Rigoglioso's book, "Gay Men And The New Way Forward" and the resources listed below), for their capacity to lead the status quo in thinking outside the narrow confines of how they think that they're supposed to think?
While we could look at the qualities of a great leader through the lens of aspiring to leadership qualities alone – including the confluence of several qualities at one time – what of leadership when a gay man understands and embraces his unique gifts to lead? Not just in leading other gay men, but all of humanity? And what does that style of leadership look like, or is it simply a choice to manifest the embodiment of the unique gay male gifts?
Resources on The Distinct Gay Male Gifts:
Image: Rally the herd by Xavier Vergés