"Are Gay Men REALLY Different?"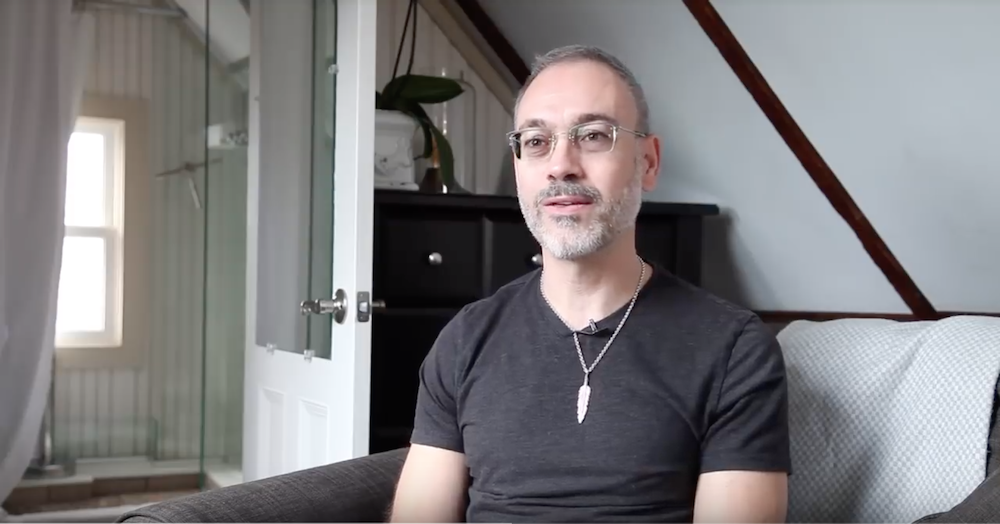 What's right with gay men.
Recently, YouTube superstar, Davey Wavey released the video, "Are Gay Men REALLY Different?", which he made for Gay Men of Wisdom.
I've referenced this program/organization and the book, "Gay Men And The New Way Forward" by Raymond Rigoglioso in many episodes of the Living OUT Podcast. The 5-month program and book have had a profound impact on my life as a gay man.
Watch the video:
Months in the making, this video interviews men involved with Gay Men of Wisdom about their differences and how being gay is a gift.
Davey's video provides Gay Men of Wisdom with one of its best opportunities for widespread visibility to date. It will help spread this positive message about gay men and their unique gifts and insights far and wide. The video is an important reminder about what's right with gay men.
"Imagine a world that recognizes and celebrates its gay men for who they are from an early age. Please help create that world."– Raymond Rigoglioso
Want to Learn More?
Living OUT Podcast episodes and articles about the gay male gifts, as taught by Rigoglioso:
Image: Raymond Rigoglioso, Founder of Gay Men of Wisdom