A Message About Hope – LOP073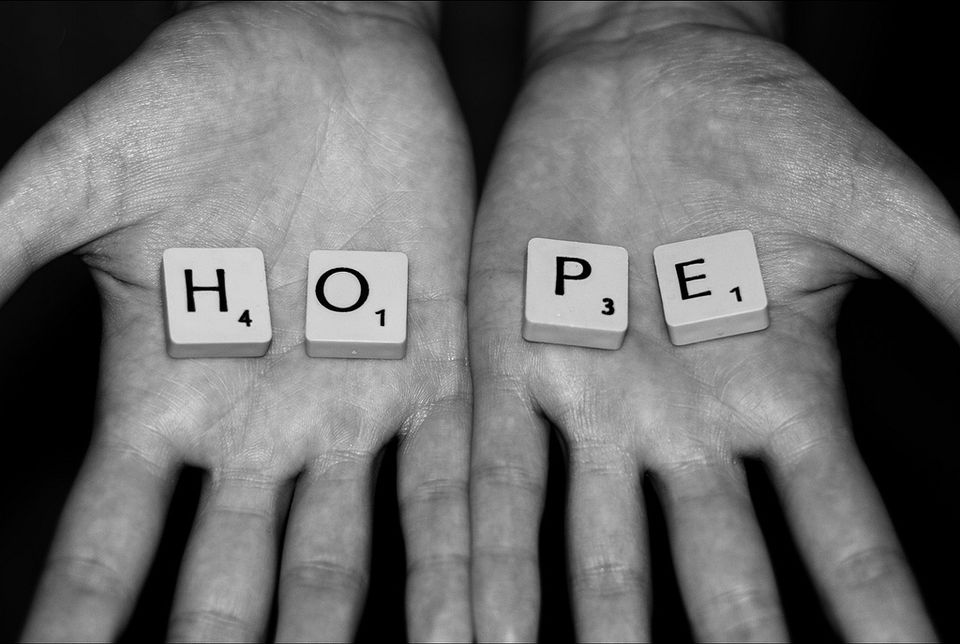 We can hope for change, we can hope for things to get better, we can hope for LGBTQ equality, but hope internalized is nothing but a silent wish kept in the closet.
To be a change-maker – to be the change you want to see in the world – you need the help of others and more importantly, you need to express that hope with action.
You Must Give Voice to Your Hope.
And you need to speak up. You need to share your hopes for improving the world. You need to communicate those hopes with empathy in a conversation with others. You may also need to stand up and physically demonstrate your presence – your existence – for others to feel your hope.
Hope in the Mind is Nothing But Folly.
Hope expressed with action is the most ethical approach to having an evolutionary impact and making the world a better place. Hope when shared connects us with humanity. This is why a larger conversation about how to bring our hopes to life is so important.
Header image: Darren Tunnicliff