How Gay Men Imbue Culture With Beauty and Creativity – LOP042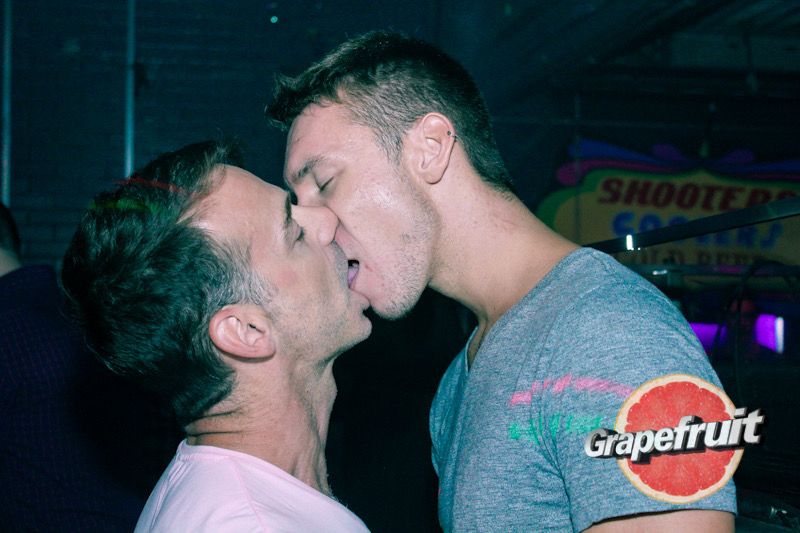 As a gay man, when I tune into beauty I connect with the source that creates life. From that source comes my inspiration, that quality which allows me to create and bring value into the world.
Following in the steps of the exploration I began in, Is Forgiveness of Homophobia a Gay Male Gift? LOP030, today I discuss (in very sensual terms) the qualities and value that gay men bring to the betterment of society and culture.
According to Raymond L. Rigolisoso in, Gay Men and The New Way Forward, one of gay men's 14 distinct gifts is a "fine attunement to beauty", specifically that gay men are "creators and keepers of culture."
Appreciation of beauty is a highly sensual experience.
At the extreme, intense love-making can be one of the most sensual experience we will ever have. Every one of our senses is activated to the max: sight, hearing, smell, taste, and sensation (or feeling). This overwhelm of the senses takes place outside of time and place, as every moment is felt in the moment and we are lost in sensation.
For many gay men, sex has been a way to define their identity – specifically having sex with another man. That sex may have been keep secret – the love that dare not speak its name – if that gay man wasn't out, or uncomfortable with his identity.
This leads me to pose the question,
"Where does this fine attunement to beauty, this need or desire to creatively express beauty in all its forms, come from for many gay men?"Tweet
The answer presents in four parts, each weaving into the next:
Sex (as part of sensuality)
In-Sight
Identity
Self-Love (acceptance)
As gay men we invite humanity to let go of ego and ideologies and experience the sensuality of beauty, to recognize that beauty is natural – that beauty is found in the natural world, and that humans come from nature. Thus as gay men we express creatively what is only natural; what is truly normal.
---
A culture without gay men would be dry, dull, boring, lifeless, and devoid of complimentary colours! Enjoy the episode and prepare yourself for my discussion of sex and sensuality – baby, it gets a little HOT! :-)
Living OUT theme music: "Summer" by Bensound.com ~ Image: Darren & Christiaan courtesy Grapefruit.