Reconfiguring Pride to Savour Black Lives in 2020 and Beyond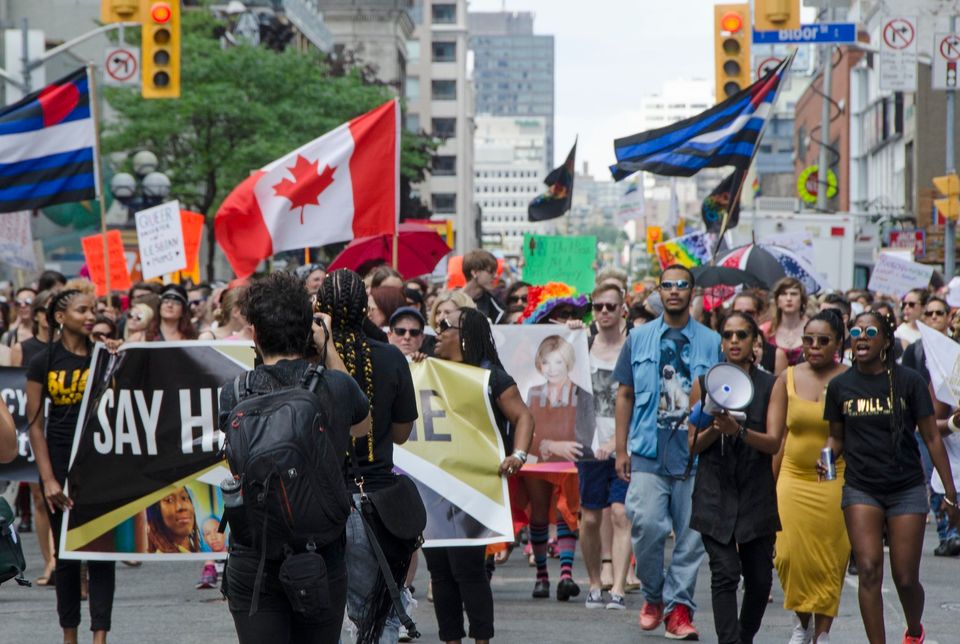 Think Queerly Podcast Discussion with Olivia Nuamah & Jeffrey Iovannone
Pride will always be political so long as it continues to exist. Pride, as a celebration, because it is celebrated, is a priori political because of its origins. Even to those to whom Pride only seems a big party, the nature and existence of Pride is dependent upon its foundations as a political movement. — Source
There are multiple intersections of inequalities, systemic norms, laws, attitudes, and ideologies which demonstrate that it's never a single issue that is the cause of prejudice, bigotry, and racism.
Covid-19 has shown us the volatility and impermanence of everything we thought to be constant by disrupting our lives and society. As Jack Kornfield said in his recent podcast, "If you don't grow in love through the pandemic, somehow suffering will have won."
In this conversation with Olivia Nuamah and Jeffrey Iovannone, we examine deeply and with great vulnerability the paradigm shift that's happening, right now, about engaging with open and honest dialogue to make the space we inhabit a better one for Black People and how we can make that better still for People of Colour who are part of LGBTQ+ communities.
"The legacy and complexity of the problems of marginalization we seek to solve started well before Black Lives Matter and their protest during the parade in 2016." — Olivia Nuamah
Episode Discussion Points
The historical roots of Pride and how the narrative has been whitewashed and recovered.
The importance of Black Lives Matters and what they stand for; what happened at Toronto Pride in 2016 when BLM blocked the parade in protest, and; their response to the murder of George Floyd.
What does it mean to be a person of colour in the queer community and why is it so difficult to be part of the discussion about inclusion at Pride?
Olivia shares the personal conflict and difficulties of "being forced to make a choice" about which group she completely can belong to, and the racialization of people who are black in the LGBTQ community and within professional business spaces.
Jeff discusses the "origin myth" problem with the Stonewall uprising; the exclusion of black and trans people who got pushed out of the LGBTQ movement in favour of assimilation by mostly white, privileged, elite individuals, and; how the original emphasis of demonstrations before Stonewall focused heavily on the issue of police harassment.
Marsha P. Johnson and the historical context in which she lived that formed her identity: Olivia explains the complicated backstory of the South, slavery, share-cropping, segregation, Black People moving to the North to seek a better life, the issue of property (in this case, Black People), and the more draconian police force in the North. Until the LGBTQ community and Pride organizations begin to grapple with the nuance of not just black people, but all people of colour, people like Olivia will never see themselves reflected in these movements.
Why we cannot and should not "inhabit the rights" of someone else if we do not have their lived experience.
The current leveraging of privilege by white people who are clearly and visibly showing their support to what it means to savour Black lives in the protests in the United States for George Floyd.
Refusing to use your voice and platform in this way is "putting your comfort above all else, [even] above humanity. It is a privilege to not have to take a risk of alienating yourself from others. It's saying that the drama or backlash you don't want to face from potential racists is more important than speaking out against innocent people being oppressed."  — Source
COVID-19 and other pandemics are great equalizers: we have been forced into the biggest disruption of the 21st century and the murder of George Floyd, in literal real-time on video, was the fire that lit the powder-keg of the built-up rage of Black People.
Darren suggests that it might be a good thing Pride is a virtual event this year because of COVID-19 because it doesn't feel right to celebrate or party this year given the more important need to focus efforts on eradicating racism against Black People.
What does justice look like for Black People in the Queer community? What are the opportunities to reconfigure Pride? We need to ask questions like, Who are the people in leadership roles in Pride organization; Is there an equitable balance for People of Colour; What is the influence of corporate sponsorship on various Pride organizations? How can/should corporations invest longer-term in queer communities for deeper and more meaningful engagement?
Darren asks, "What happens when you imagine living in a world free of prejudice, racism, and inequality?" Jeff and Olivia's answers are powerful, even more so when taken in the context of the entire discussion beforehand.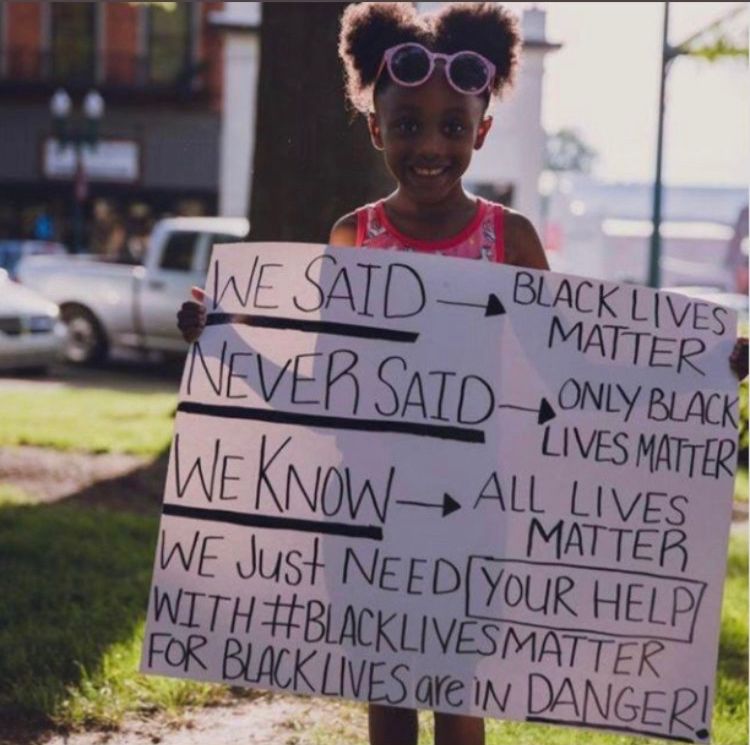 Guest Biographies
Olivia Nuamah is a community builder, mother, artist and DJ. Born and raised in Toronto, she earned an undergraduate degree in international development and social anthropology from the University of Toronto and a Masters in Social Anthropology of Children and Childhood Development from Brunel University. She has 25 years of experience working in both the government and non-profit sectors. In 2010, Nuamah was appointed executive director of the Atkinson Foundation to promote social and economic justice and left Toronto to undertake a Ph.D. in computer science at Warwick University in the UK.
She is an accomplished executive leader, policy expert and social justice advocate. Nuamah worked on former British prime minister, Tony Blair's pledge to end poverty in the United Kingdom by 2020, and most recently was the executive director of Innercity Family Health, an organization that delivers healthcare to homeless communities in Toronto's downtown east-end before becoming the Executive Director of Pride Toronto.
Jeff Iovannone is an activist-scholar, writer, educator, and researcher from Buffalo, New York who holds a Ph.D. in American Studies and specializes in gender and LGBTQ studies. He is the creator of the blog Queer History for the People, a columnist for Th-Ink Queerly, and a member of the Buffalo-Niagara LGBTQ History Project. As of June 2020, Iovannone will be a monthly contributor to Rainbow Country, a top LGBTQ radio show and podcast. His segments focus on discussing current LGBTQ issues from a historical perspective.
Resources
Header image Credit: Eric Parker