Has LGBTQ+ Pride Been White-Washed by White Gay Men?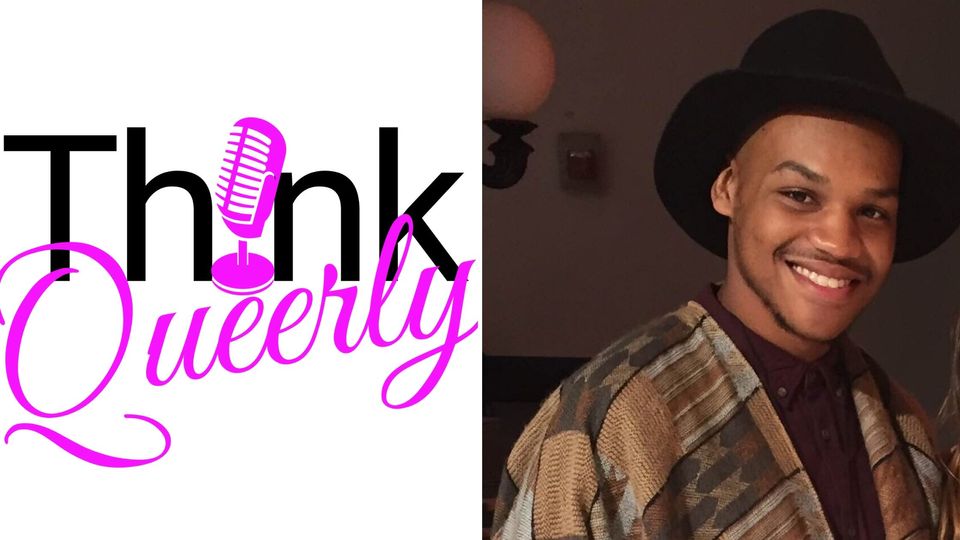 A Think Queerly Podcast Discussion with Shawn Banks
Last week I published an article on Th-Ink Queerly by Shawn Banks titled, "Why White Gay Men Have Ruined LGBTQ+ Pride Month For Me." My involvement in the comments raised a number of questions in me, so I asked Shawn if he would come on the podcast and have a conversation.
We discussed the reasons that prompted him to write the article.
He tells me that he was watching the momentum and social media focus on the Black Lives Matters demonstrations in the United States. Then in the first week of June (being Pride Month), he started to notice people he follows on social media shifting their focus more to Pride content and wanting to enjoy Pride without having to pay attention to everything else going on. He then realized that most of these people where white gay men.
Episode 135 Notes
We speak about the various levels of white privilege (and why that's a form of white supremacy), the intersectionality of "otherness", and the significant difference between prejudice and racism;
The challenge of activist fatigue, empathy avoidance, yet choosing to continue with the momentum of this movement towards improving lives for Black People and working towards greater equality;
How social media (Instagram) is educating on missing Black history;
How many white people don't like being called out, even in general terms, about white privilege, prejudice, or racism, and;
Why resistance to change is a reaction to a lack of prediction and response in our environment and what we can do to reduce the stress that causes.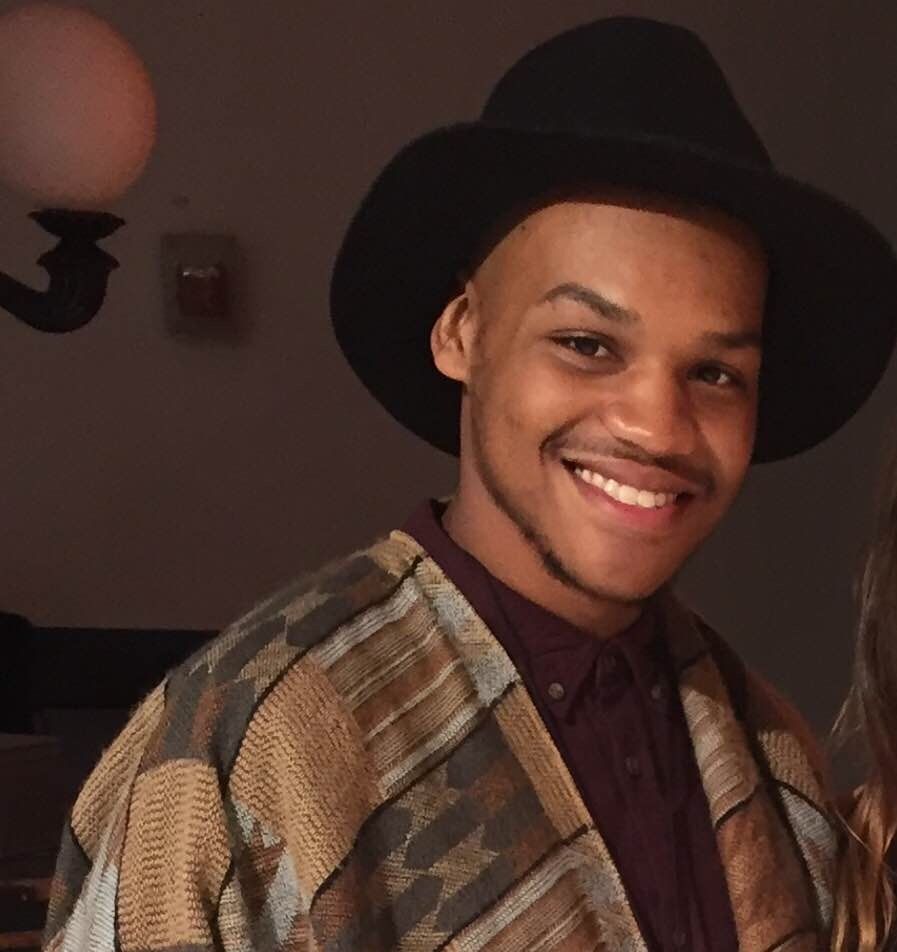 Shawn Banks is 25 years old and originally from Clinton, MD. He currently resides in Chicago, IL. By day, he's a men's stylist and by night, he's a stand-up comedian who has been performing in the DC, Maryland, and Virginia area for about a year. He considers myself a perpetual optimist who questions every facet of life and why we behave the way we do, which he displays in his sassy yet insightful style of stand-up. His Instagram is @Bankzzyyy (the only form of social media he uses consistently).
Resources and further reading