Queer Leadership Is Grounded in Self-Leadership – TQ103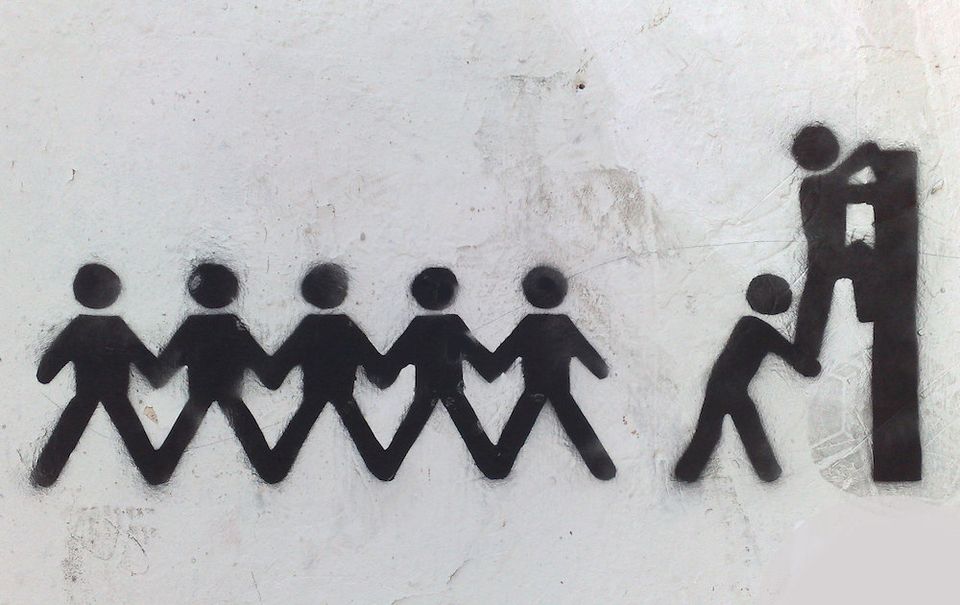 In today's show, I explain the reason for changing the show's name from the Living OUT Podcast to the Think Queerly Podcast. Then I continue with my on-going discussion/living document about the "Way of Queer Leadership". I ask the core question,
How can we create communities of LGBTQ leadership, which includes our allies, to work together to improve humanity – a humanity of belonging?
Brené Brown defines a leader as,
"… anyone who takes responsibility for finding the potential in people and processes, and who has the courage to develop that potential."
While traditional leadership is often framed within the container of one person at the top leading or directing others, or people choosing to follow a single leader for the leader's teachings or philosophy, a queer leadership seeks to be self-serving for the betterment of humanity.
By self-serving I do not mean selfish or self-centred in a negative sense. I mean that you lead yourself first, which requires deep self-awareness so that you can create the potential for the changes you wish to see in the world. Queer leadership seeks to demonstrate a collective self-leadership that reinforces a community and a politics of belonging.
The Way of Queer Leadership Series
Listen from the beginning:
Or read the posts of the podcast on Th-Ink Queerly:
Image credit: "Collective" by keizer keizer