The Problem of LGBTQ Division and Eating Our Own – LOP102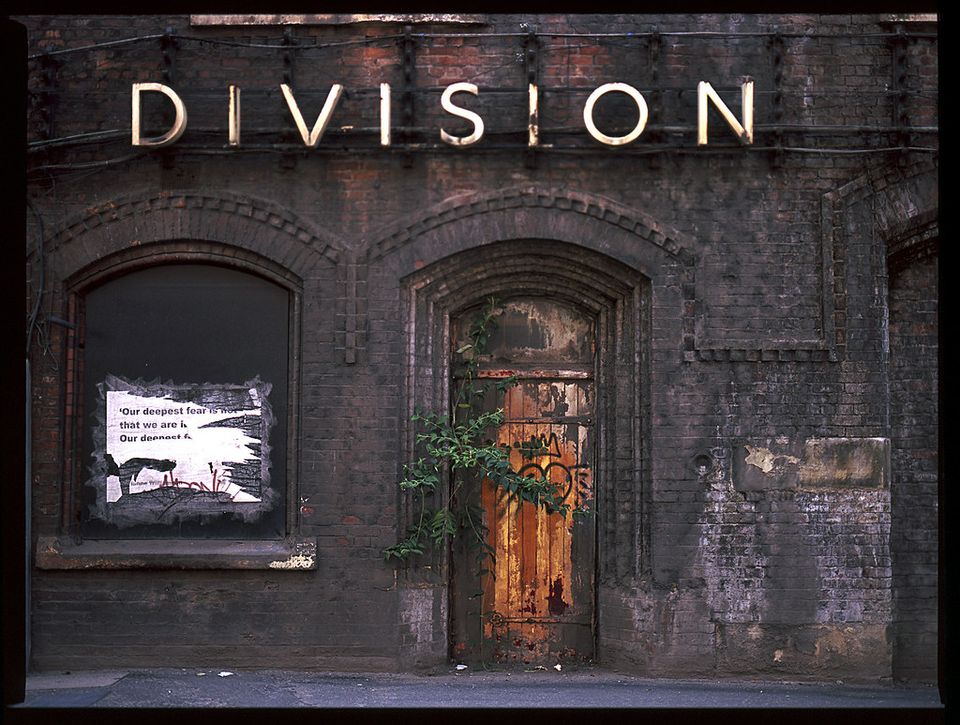 In-fighting only strengthens those who seek to silence us.
Have you ever seen this happen? Queers come together at a large event like Pride where everyone wants to have their voice heard, their opinions honoured and recognized as having value. Sometimes this leads to division or in-fighting within a specific group, like gay male "bitchiness" or one part of the community against another.
There are many reasons for the causes of such division. It may involve personal emotions, shame, not knowing oneself well-enough, or something situational. Within the politics of leadership and working to improve humanity and make the world a better place, we may have conflicting needs as a group or a collective of LGBTQ people, but not necessarily conflicting values.
In this episode, I share a story from my early foray into leading (or my inability at that time) and my involvement with Queer Nation in Ottawa, Canada. I talk about the relationship between leadership and influence, and it's opposite – recruitment and persuasion. The later is the very human challenge of the ego unchecked, blinded by our fears and defensiveness, which leads to many of the challenges we are facing in the world today, including climate change, toxic capitalism, neoliberalism, the demise of democracy, populism, and the silencing and scapegoating of the "other" in society.
If everyone were taught to understand that power is an illusion and a complete disconnect from humanity, human beings become more aware of their need to take care of the thing that supports their life in the first place – the planet.
More Queer Thought Leadership
Image: "Division" by Peter Dekkers