These Things Are Not Who You Are (The Shaun Proulx Show) – LOP021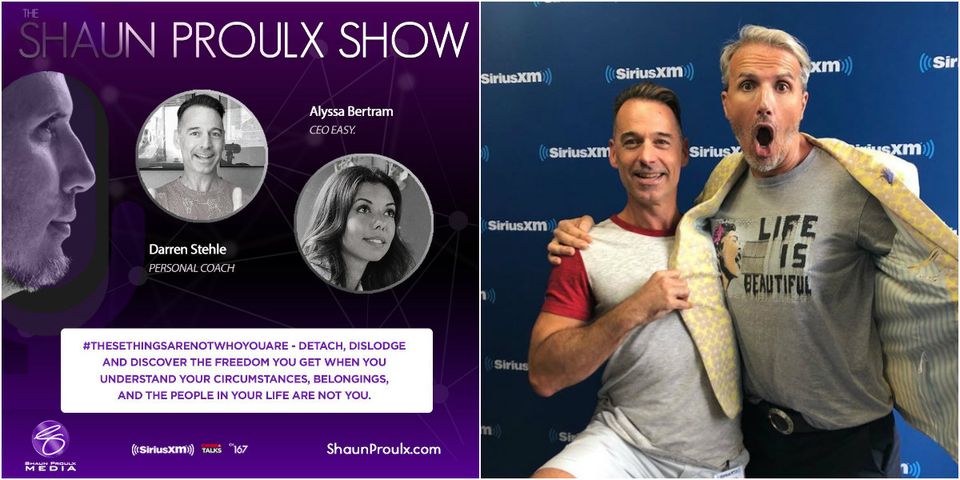 This past weekend I was a guest on the Shaun Proulx Show on Canada Talks on SiriusXM Canada, channel 167.
Shaun and I went deep into the discussion that you are not your problems or your past stories. We talked about what you can do to reframe your problems, and how to come up with creative and empowering solutions.
Enjoy this special edition of the Living OUT Podcast and be sure to check out Shaun's website.