How to Let Go of People's Opinions and Gain Personal Insight – LOP022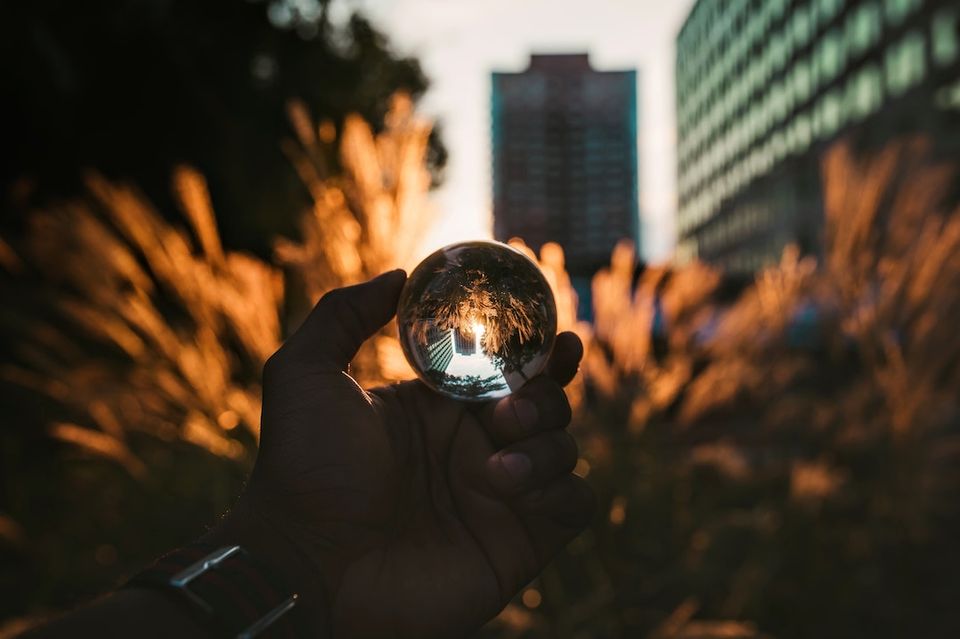 ADD To Your Life
How many times have you sought out someone's opinion, or wanted someone to agree with you?
Maybe you didn't know how to resolve a difficult situation and you asked what they thought. Or perhaps you were working to solve a problem and you wanted someone to tell you that you were doing the right thing.
The truth is that other people's opinions do not matter.
They are simply their opinions and have nothing to do with you. Usually we are seeking validation in seeking people's opinion or agreement with what we want to do. The problem with validation is that it's not who we are.
We are not other people's opinions, judgements, or agreements with us.
What we need instead of other people's opinions or agreements is insight.
Living OUT theme music: "Summer" by Bensound.com ~ Photo by Kyle Sudu on Unsplash.