The Power of Self-Mastery for Queer Individuals to Strive Higher for the Common Good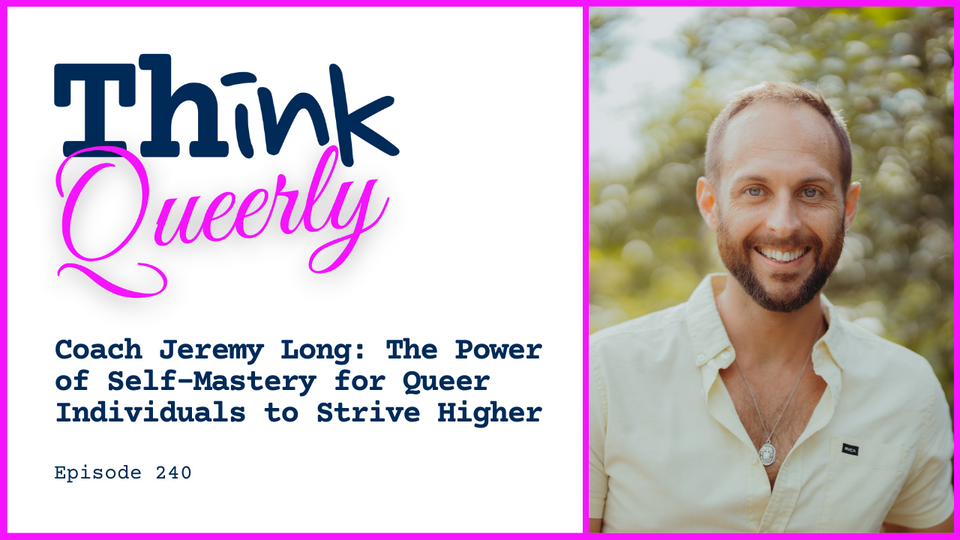 Think Queerly Interview with Leadership and Organizational Development Coach, Jeremy Long | TQ240
In this episode of the Think Queerly Podcast, I speak with Leadership and Organizational Development Coach, Jeremy Long about the power of self-mastery for queer people.
Individually and collectively, many of us have healing to do. Without understanding and overcoming the challenges of our past (be it gay shame, addiction, and so on) we unknowingly limit our transformational potential beyond what we believe is possible.
Jeremy has witnessed and experienced his own journey of healing as part of many men's groups, both straight and queer.
We both agree and talk about why self-awareness of your emotions and management of your feelings is a necessary part of personal responsibility — and how that's beneficial to you and others. Without some form of healing, self-awareness and self-mastery, we miss out on opportunities because we won't strive high enough.
For example, stats show that queer people are not representative of senior leadership in corporate. While DEI training promotes safety at work, many queer people still do not feel safe to be themselves. In fact, we often don't know who we are because we spend so much time learning how to shape-shift to fit into our environments as a protection measure — and this needs to stop.
---
About Jeremy Long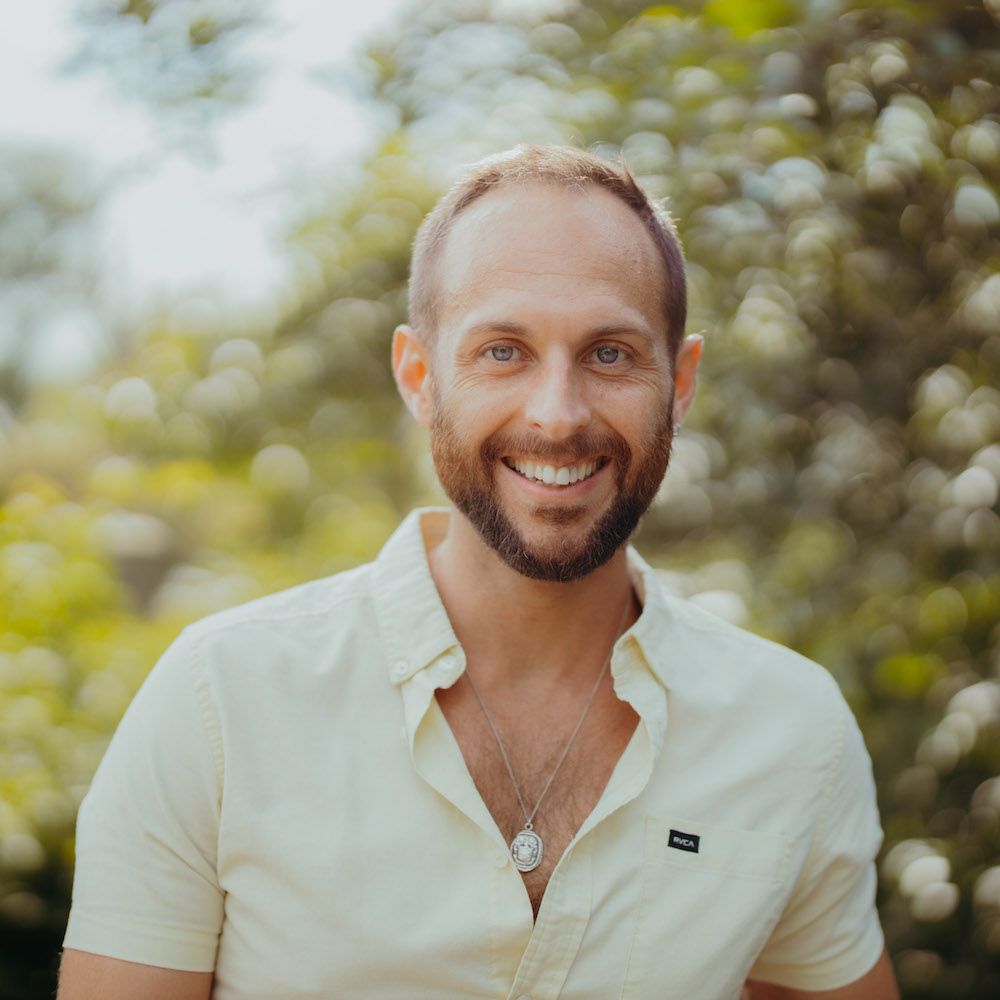 Jeremy is a Queer man, Coach, and founder of the Conscious Queer Community. He also is the owner of Enhance Leadership as a Leadership and Organizational Development Coach.
His struggle with his self-esteem and acceptance of his sexuality has paved the way for him to support the journey of other queer men and has given him purpose to share a brave and vulnerable side of himself to give other queer men permission to let go of trying to be perfect, and embrace their true authentic selves, and step into both personal and professional leadership.
Jeremy now applies his experience in facilitation, emotional intelligence, and relationship systems intelligence to support queer and emerging leaders and teams who are ready to reach the next level in their development.
Where to find Jeremy
Articles and books mentioned in this episode:
If you're a creative who's struggling to make a difference and create a thriving business that you love, let's meet and have a conversation. Let's talk about what motivates you, how you want to make a difference in the world, and what steps you can take to get there more easily.