Interview with Mark J Silverman: Executive Coach, Speaker, Podcaster, and Best-Selling Author
Think Queerly Podcast | Episode 242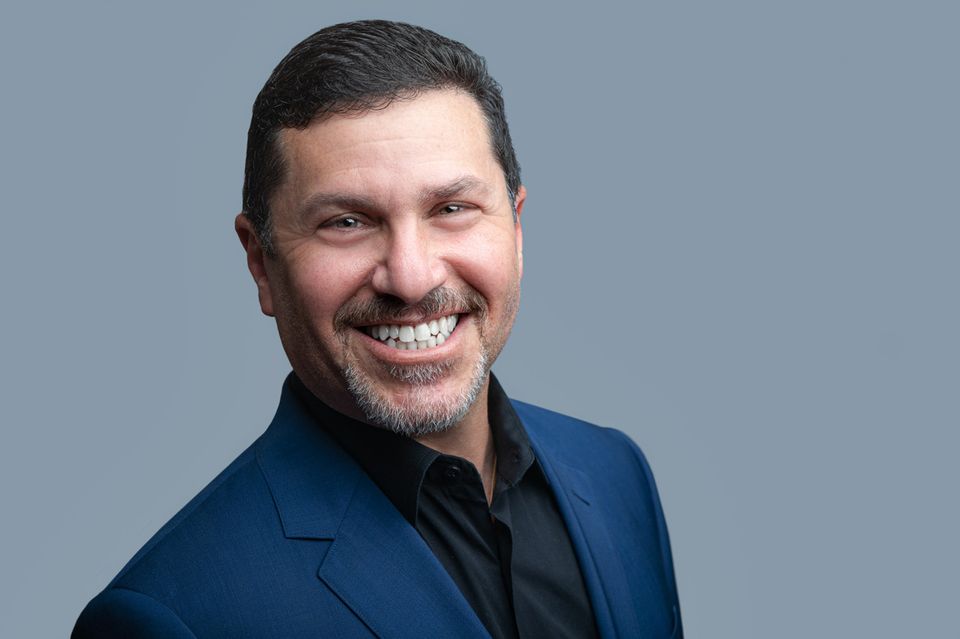 My guest on this episode of the Think Queerly Podcast is my friend, Mark J. Silverman.
Mark works with CEOs around the world, turning their fast-rising high achievers into effective leaders. He is the author of the Bestselling "Only 10s 2.0 — Confront Your To-Do List, Transform Your Life" which has sold over 70,000 copies to date. He's also the host of the podcast, "Mastering Overwhelm — How To Thrive in Business, Relationship and Life."
In this episode, we talk about Mark's experience of recently turning 60, the fallacy of multi-passionate creatives, and what success really means.
Our primary discussion is about Mark's signature approach to productivity — and life — his Only 10s framework.
He jokes that if you were to show him your to-do list, it would be like reading tarot cards. He would be able to tell you in an instant what you value, what you like and dislike, and what you're afraid of doing.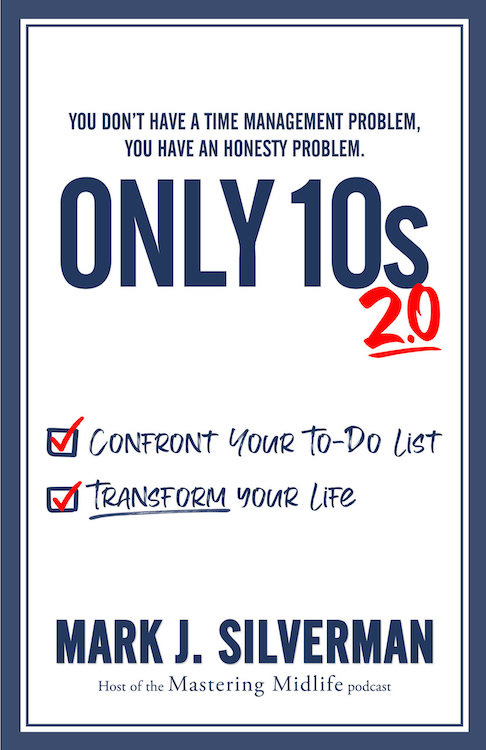 Mark explains how to effectively use your to-do list to get the things done that REALLY matter to you.
Start by looking at what's on your list and then evaluate each item by asking questions like,
Is this something I want to do?
Why do I want to do this?
If I don't want to do it, why am I saying I will do it?
What conversations am I not willing to have?
Where am I repressed? Specifically, can I not show anger? Can I not ask for help? Can I not set a boundary?
What's NOT on my to-do list?
Who am I putting in front of what I SAY is essential?
By answering these self-inquiry questions, you will better understand who you are through your to-do list — and how to more effectively manage your production and be free to enjoy life.
"The great masters agree, the path to true freedom is inquiry. Self-inquiry. The to-do list is relegated to low-level consciousness, and when evaluated, has us pausing to ask, "do I even want to do this?" We get to unpack each choice. We get to see what resentment has to teach us. This introspection awakens us to personal truths. Only 10s breaks the road to finding out who we truly might be into small doable segments." — "Only 10's 2.0"
Near the end of the episode, I ask Mark to share his philosophy:
"You're free. You've always been free. You have choice. You are not a victim of anything and you don't have to do anything. You only do what you want to do, and you don't do what you don't want to do — only always. If you look at that, you'll see that you've always been free — you've just been making choices."
---
Mark J Silverman Bio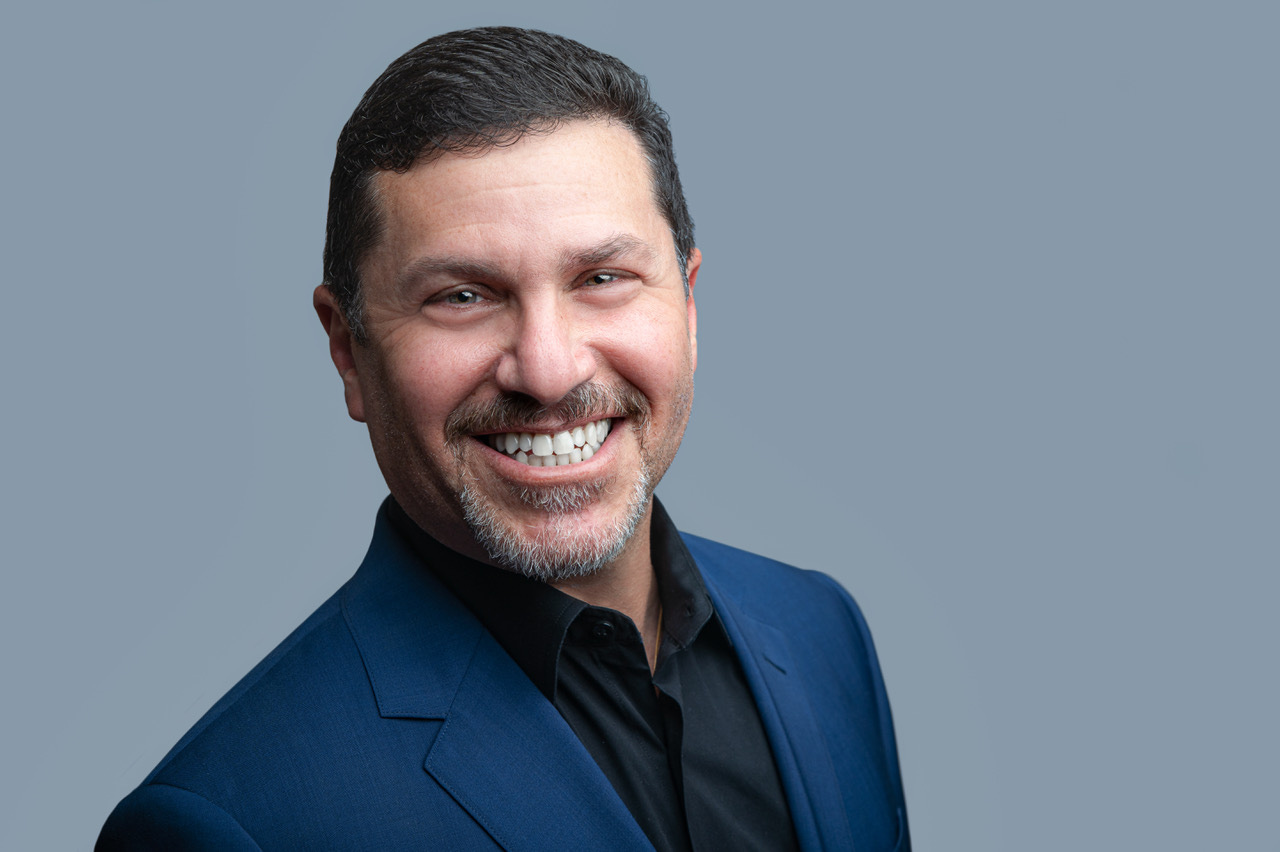 Mark Silverman is no stranger to overcoming adversity and mastering his own overwhelm. When he was 27, he was homeless, 135lbs, and living in his truck. By the time he was 33, he was a millionaire. Mark is on a mission to take the lessons learned along the way, paired with his business acumen, to help others define and achieve their own successes.
Mark came to coaching after a successful career in technology. He generated over $90,000,000 for fast-growing startups by bringing together executives, technical leaders and stakeholders to close complex multimillion-dollar sales. He brings his leadership experience, together with his coach and facilitation training, to his clients helping them achieve sustainable success in all areas of their business and lives. Mark is working on his third book.
Where to connect with Mark:
Website | Instagram | LinkedIn | Twitter
---
If you're a creative change-maker who is struggling to make an impact and create a successful business that you love, let's meet for a free discovery coaching session. I'll help you get the clarity you need to determine your next most productive steps and get back on track.