Good Intentions Versus The Haters – LOP006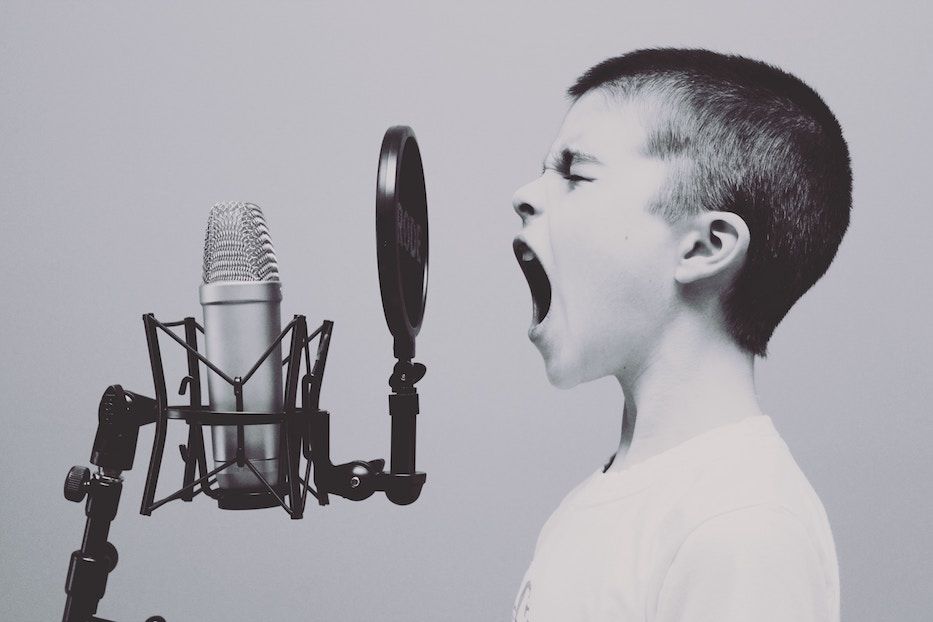 If you do any kind of work in the public eye, whether you write, podcast, record videos, and so on, you need to be ready for the haters. And by the way, this includes posting to your personal Twitter or Facebook pages! You never know who's lurking and ready to attack you for your views and opinions.
Haters love to hate online.
It's easy – they can often hide behind a profile without a face picture or even their real name as they barrage you with disrespectful, negative, bigoted, or bitter comments on any of your posts. They also love to invite their friends!
You can't stop the haters.
You certainly don't have to love them back, but in this week's episode I'll discuss how you can deal with them – and it's probably not what you'd expect.
I also classify and discuss the three types of haters, and why the second type, the "bigoted hater" is easier to deal with that the third type, "the bitter, resentful, vile, vengeful, and unforgiving hater."
Lastly, I talk about the unfortunate truth about most haters and why they attack in the first place.

Living OUT theme music: "Summer" by Bensound.com | Cover photo by Jason Rosewell on Unsplash