In Gratitude: Meeting My Partner's Family for the First Time – LOP043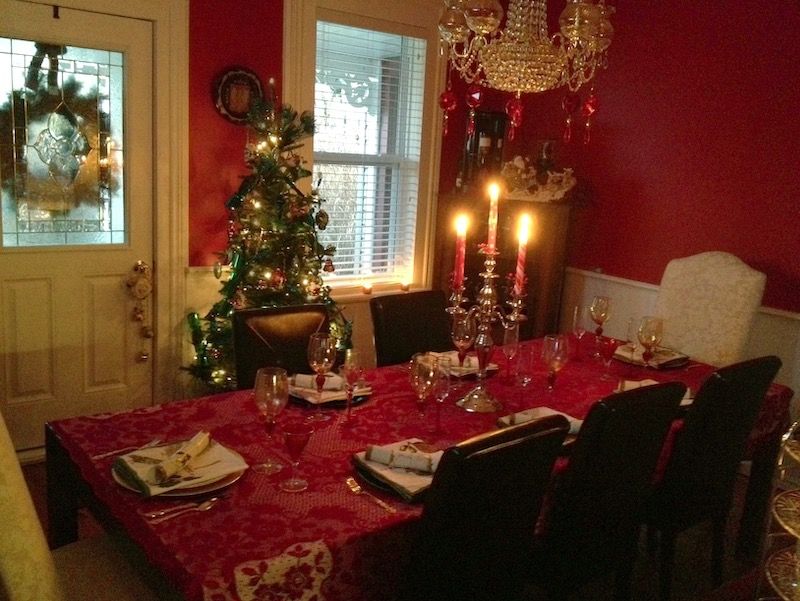 For many people, meeting your beloved's family for the first time can be nerve-racking. This is a rite of passage that most people experience for the first time in their teens or early 20s. This is a social and familial expectation of the heteronormative status quo.
But what if you experience meeting your boyfriend's / girlfriend's / partner's parents for the first time at 35 years old and as a gay man? That was the first time I experienced that right of passage with a former boyfriend.
In today's episode I offer a testimonial and gratitude for my partner, Christiaan, and for his parents and siblings who welcomed me without expectation or judgment into their home, one Christmas Eve about six years ago. The unspoken message I received from his parents was this:
I was welcome as part of their family, because I was someone who was making their son happy, and because their son wanted me there. No other reason was necessary. No questions were raised about us as a gay couple or about our clear difference in ages.
I am grateful to Christiaan's family for making feel that I belong and that I didn't need to do anything to try to fit in. I could simply be me.

---
Living OUT theme music: "Summer" by Bensound.com