When Two Paths Intersect and Create the Inflection Point of Human-Heartedness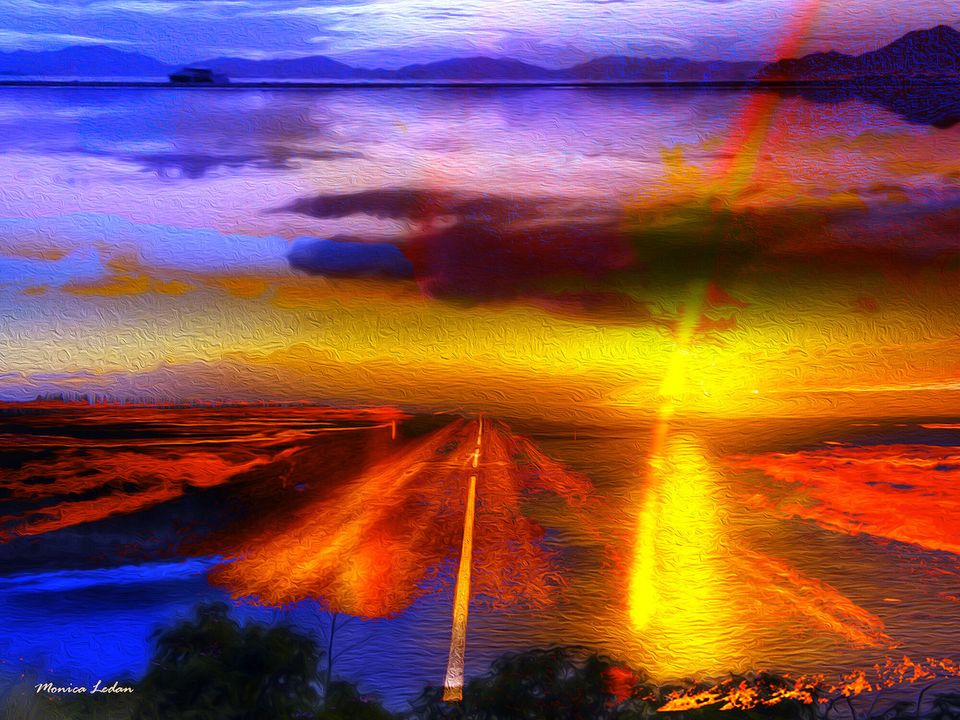 Think Queerly Podcast — TQ182
An inflection point can be defined as a time of significant change in a situation or a turning point.
Listen to the podcast for the full story.
Episode Summary
About two months ago, I decided to withhold Part IV of my "Where You Stand" moral philosophy article series. It was titled, "Towards a Harmonizing, Universal Morality Based in the Tao Te Ching." It was close to 4,500 words and I had submitted it to one of the philosophy publications on Medium.
The article felt like something approaching a philosophy — or at least an approach to living with personal and moral character integral to supporting a harmonious, civic society and humanity. In the article, I finally went to great length to explain the six principles of Human Heartedness, which when practiced together become transcendent values — essentially what we would call virtue in the sense of doing good for the greater good.
Circumstances led me to pull the article from where I had submitted it, and then to take some steps back to contemplate what I wanted to accomplish with my ideas. This turned out to be an important and defining moment for me. I realized that I've been struggling with how to keep two things separate: my coaching content and this evolving universal moral philosophy based in the Tao Te Ching, that I'm calling Human-Heartedness.
These two things, however, have been overlapping in my life and in my work with my clients. What I once thought I needed to keep separate in fact work better together. And together, as the paths of coaching practices intersected with the principles of Human-Heartedness, I knew I had something impactful that will make a positive difference in society.
In a nutshell, I have taken inspiration from the Tao Te Ching about virtue and naturalism to create an evolving universal moral philosophy — something that is not rigid, nor a template. Human-heartedness is a state of personal character and self-mastery that can and will empower people to create a harmonious, loving, accepting, and more civilized world.
---