A New Beginning: Birmingham Unicorns LGBTQ+ Cricket Club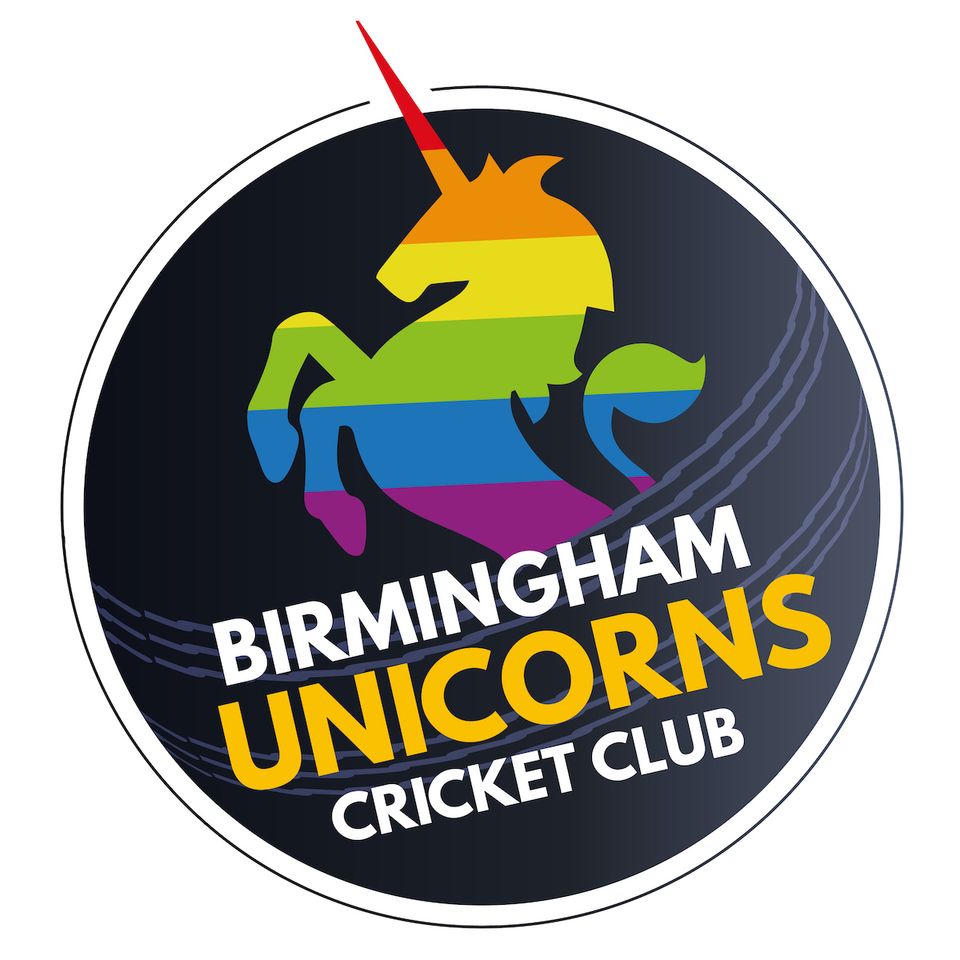 Think Queerly Podcast Interview with Lachlan Smith — TQ182
Lachlan Smith grew up in Australia before moving to the UK in his early twenties. Growing up, he was a passionate cricketer and a fan. After coming out, he gave up the sport, not seeing it as compatible with being a gay man. The lack of gay role models and the banter of the cricket dressing room made it an uncomfortable sport for him to participate in.
Listen to the complete interview:
---
Having rediscovered his passion for the game in his late thirties, Lachlan Smith came out at his new club and has since enjoyed his time there. However, something was missing. In 2020, at the height of the pandemic, Lachlan had the idea to set up a new LGBTQ+ cricket club in Birmingham, England. It would be only the second such club in the world.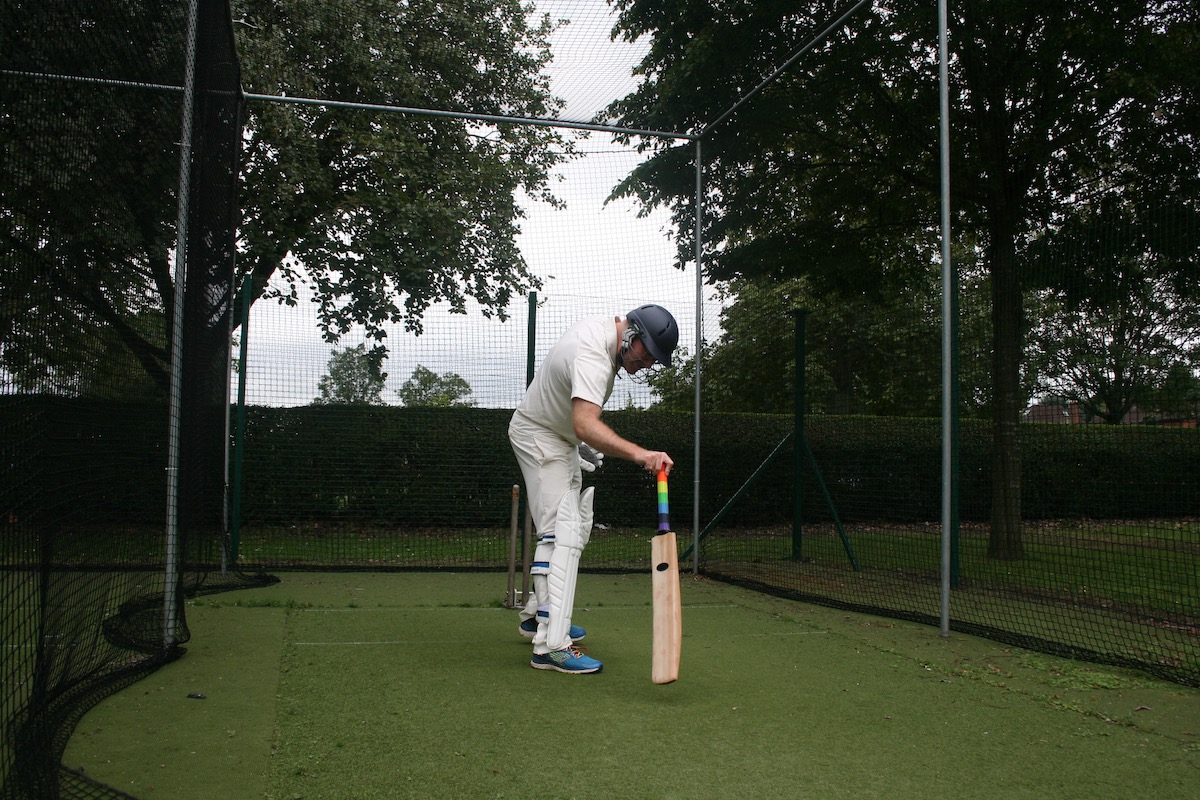 The journey to setting up the club and the growth in Lachlan's leadership have gone hand in hand.
As the new season was fast approaching, Lachlan reached out to me for coaching in early January. He needed my help to help think through how the leadership and ethos of the club might look, issues of equity and inclusion, and what he needed to do to make it all happen.
Lachlan established the club and has set up the new Chairs and the management committee. He is now looking forward to making LGBTQ+ cricket a reality with an inclusive ethos driving all parts of the club.
The Birmingham Unicorns will play their first match, against the only other LGBTQ+ team in the world, Graces Cricket Club from London, on May 23rd 2021.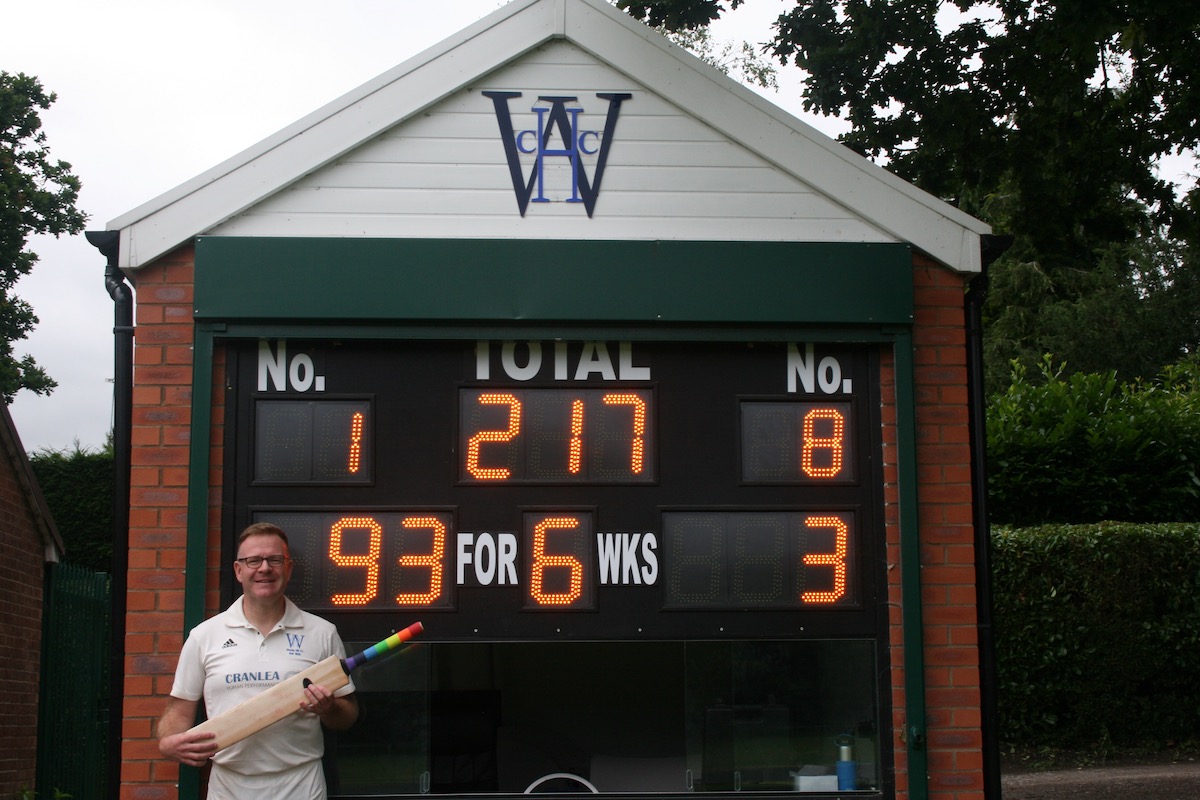 Learn more about the Birmingham Unicorns on their website and follow them on Twitter, Instagram, and Facebook. Read Lachlan's writing on Medium and follow him on Twitter.
---
Articles mentioned on the Podcast
Feeling overwhelmed about what to do with your life?
If you are struggling with a creative project or getting things done as an entrepreneur — especially during these COVID-19 times — this session will help you get the clarity, focus, and direction that you can immediately use to enjoy more peace of mind and finally make an impact.
---