The Truth About Gay Men: Shaun Proulx Show Interview – LOP078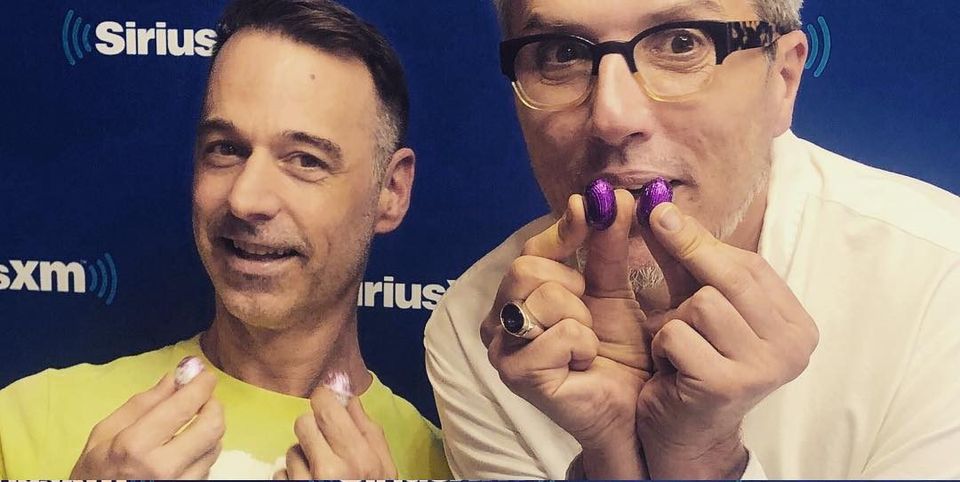 One truth I know about gay men is that many of us don't know how to be men.
How can we live out our most authentic gay selves when we are faced with challenges like toxic masculinity, which attempts to regulate the feminine in all men?
In our own community, we face toxic gay masculinity that's manifest in gay men who identify as straight-acting (who, for example, advertise as "masc seeking same" on dating apps). Nor do we live in the world of a simple binary anymore. We have trans men and women, and people who choose to identify in their own, unique ways that challenge social norms and rigid gender constructs.
In the end, we are all just people.
True equality depends on every one of us accepting and embracing others as human beings. No one is less than any other person or in any way less deserving of equality.
We also talk about miracles and why I don't use the word. Listen in to find out how I describe the "truth about miracles."
For those of you who don't know, I wear many hats – but they are all gay! I've been the editor of TheGayGuideNetwork.com for about a year now. GGN is described as, "Your gay guide to the good life shares high-vibe conversations about true LGBT personal empowerment. Canada's #1 LGBT digital magazine, online since 2002." GGN is run by my friend and colleague Shaun Proulx, whose show on SiriusXM Canada is now in its sixth season!
Enjoy this special edition of the Living OUT Podcast, originally aired on April 13, 2019, as the Shaun Proulx Show – SiriusXM Canada 167.
Resources
Following the taping. which was just before Easter, I promptly found chocolate Easter eggs and made Miss Ellie earrings for the show's guest picture with the host, Shaun.