Are You "Special"? Queer, Disabled, and Sex Workers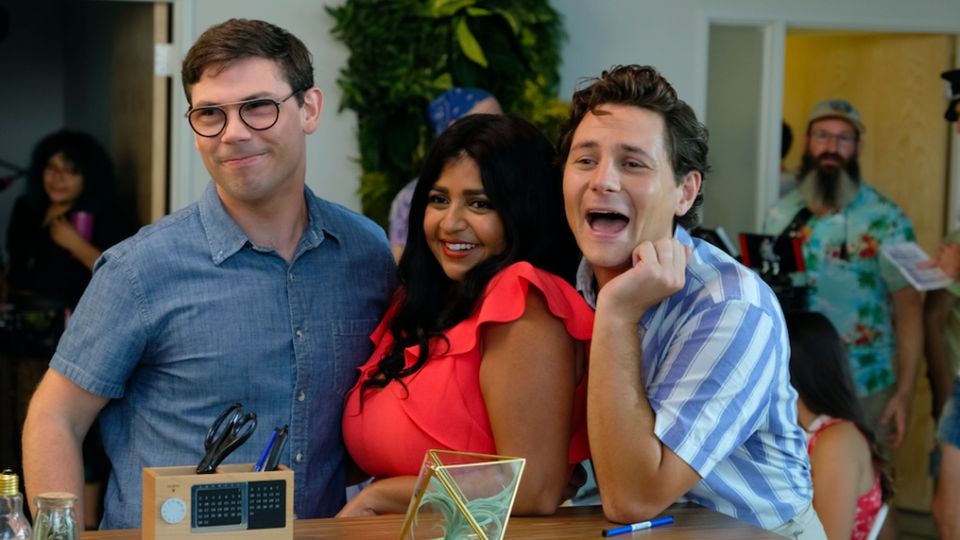 The Living OUT Podcast — LOP079
---
Why be normal when you can be different?
How do you exist in the gay world that prioritizes the " normate gay" (white, cis-male, physically fit) when you are disabled? One way is to lead with humour. This is exactly what Ryan O'Connell does with his hilarious and powerful new show on Netflix, Special. O'Connell wrote the script and plays the main character based loosely on his own life, who is also called Ryan.
Show synopsis
Special, is a distinctive and uplifting new series about a gay man, Ryan with mild cerebral palsy who decides to rewrite his identity and finally go after the life he wants. After years of dead-end internships, working in his pajamas as a blogger and communicating mostly via text, Ryan eventually figured out how to take his life from bleak to chic and began limping towards adulthood. The offbeat comedy is based on series creator and star Ryan O'Connell's memoir, "I'm Special: And Other Lies We Tell Ourselves." O'Connell also serves as executive producer alongside Jim Parsons. — Netflix on YouTube
In the show, Ryan plays a character who is a virgin.
In one of the episodes, his best friend suggests that he hire a sex worker to fix this problem. What happens in the episode is a best-case scenario representation of empathy, respect, and a love of humanity.
Watch the trailer below, and enjoy my take on what happens in the episode and why O'Connell's message is so important. If you want to watch a show that questions the status quo, is refreshing, intelligent, funny, and shines a bright light directly on belonging versus fitting in, block off two hours and binge watch Special, now!
Resources