Straight-Acting Versus Being Your Authentic Gay Self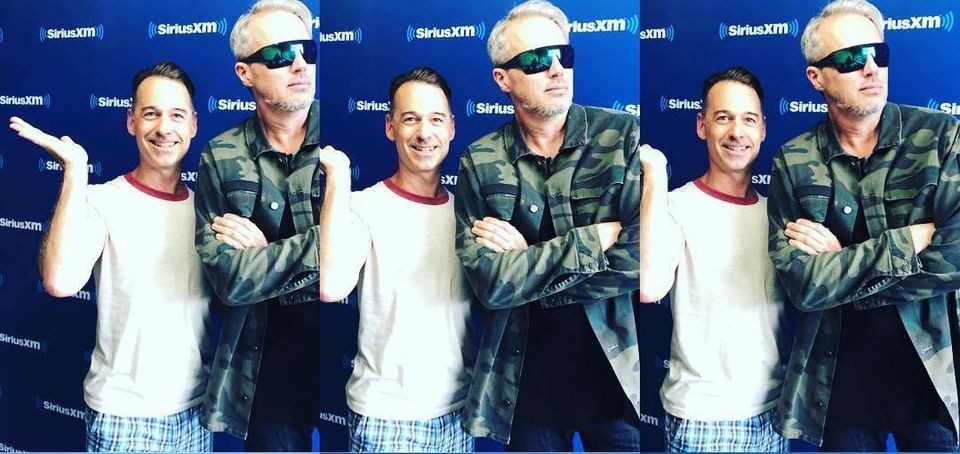 Last week I was interviewed on the Shaun Proulx Show on Sirius XM Canada Talks 167.
Shaun and I talked in detail about why many gay men still call themselves "straight acting", and my article that prompted the conversation, The Internalized Homophobia Of "Straight-Acting" Gay Men.
We see this form of "gender policing" all the time in online dating apps.
Guys with profiles that use heteronormative labels like "straight-acting" or "normal", as well as internalized homophobic language like, "no fems".
So how can you be authentically gay? The truth comes at the end of the interview, but I'll tell you here:
Stop acting – just be you!
---
Many thanks to Shaun Proulx for allowing me to share this interview with you. Learn more about Shaun on his website. He's also the publisher of TheGayGuideNetwork.com (where I am also the editor).