Questions We Should Be Asking About the Fatal Shooting in Toronto Greektown – LOP009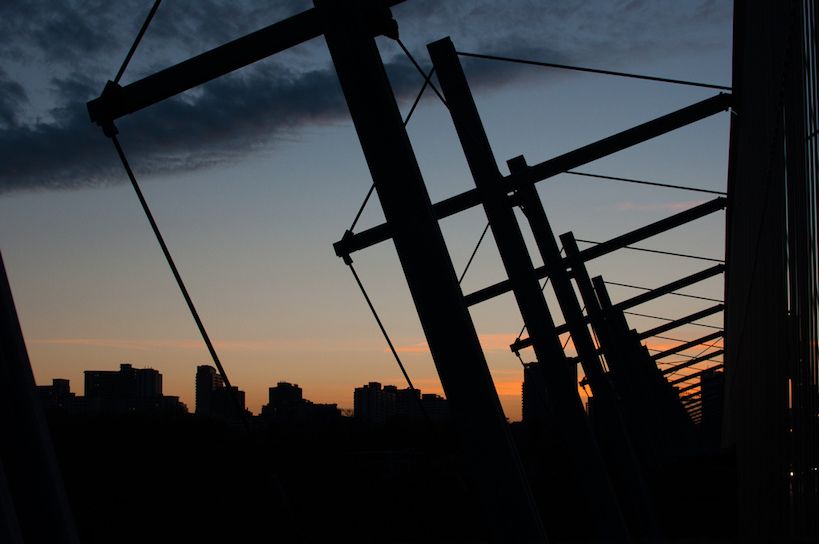 A special episode of The Living OUT Podcast
This past Sunday night on July 22 in Toronto, Faisal Hussain, a 29-year-old resident went on a shooting rampage at a number of Danforth Avenue restaurants. A 10-year-old girl and an 18-year-old woman were killed, with many more injured in the attack. This is a terrible tragedy and my heart goes out to all those who have lost someone in this and other violent attacks.
The news headlines and the media over the last few days have made it seem like the city of Toronto is falling apart as a result of increased violence. This morning, I read an article in The Guardian which made me wonder,
What are the kinds of questions we should be asking, right now?
In this special episode of the Living OUT Podcast, I discuss why the questions and statements I've both read and heard people talking about are problematic. For example,
"What's happening to my city?", or;
"Can't believe the city I love is unravelling before my eyes because of the actions of a few sick people,"
These types of questions and statements are not helpful.
The media glorifies these kinds of questions for sound bites and it makes the news addictive. It shifts our focus into reaction and fear, not response and empathy.
These are redundant and rhetorical questions or statements that keep people stuck in fear and focused on the wrong issues. It allows people to jump to conclusions based on too few details to make any sort of logical judgment about the overall situation.
To get to the truth of what's happening with respect to this tragedy in Toronto, including similar incidents, we need to ask questions in a different way. We need to,
Ask for insight;
Ask from empathy, and;
Ask in a way that requires empowering solutions as the answer.
I'm not saying this is easy, but…
Better questions to ask about this tragedy are,
"What can we do now?"
"Why do we allow the sale of guns in Canada?"
"How is turning a blind eye to mental health, poverty, and the displacement of individuals making situations like this worse?"
---
News articles referenced for this episode:

Living OUT theme music: "Summer" by Bensound.com | Cover Photo by Evan Goldenberg on Flickr.