It Gets Better Canada: Uplifting, Empowering, and Connecting 2SLGBTQ+ Youth Across Canada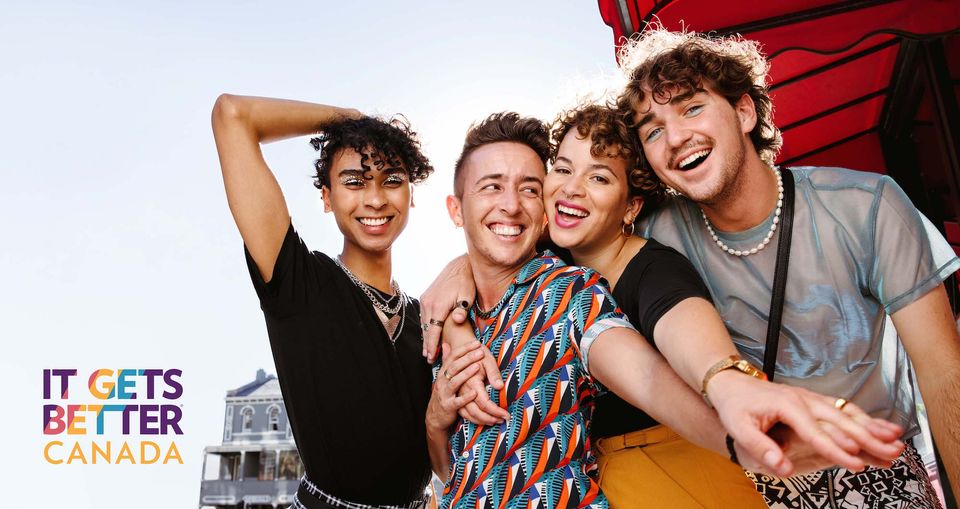 Think Queerly Podcast Leadership Interview with Omid Razavi and Ethan Berkeley-Garci | TQ232
The It Gets Better Project envisions a world where all 2SLGBTQ+ youth are free to live equally and know their worthiness and power as individuals.
---
In this week's episode, I speak with Omid Razavi, the Executive Director, and Ethan Berkeley-Garcia, the Youth Ambassador of It Gets Better Canada.
I had such a great time hosting this interview. It's clear to me how committed both Omid and Ethan are to this important organization and the impact it's had on their own lives. Here are just a few highlights of what we discussed:
Origins of It Gets Better Project and when It Gets Better Canada was founded.
It Gets Better Canada fulfills its mission to uplift, empower, and connect Two-spirit, lesbian, gay, bisexual, transgender, and queer (2SLGBTQ+) youth across Canada through storytelling and by building community.
For example, IGBC created a beautiful video series during COVID, Queerography.
Ethan published a post and a TikTok series titled, "I'm not coming out of the closet" earlier this year.
Omid explains how the organization had to pivot in order to deal with the COVID lockdown that started in March 2020. He speaks about the resilience of youth during the pandemic, but also the issues for youth who had to isolate at home during COVID, especially in unaccepting or unsafe environments.
Earlier this year, Ethan and two other youth ambassadors were featured on Canada's Drag Race. Ethan explains why that was the most transformational experience of his life.
Omid shares two impactful success stories in his role as Executive Director, and Ethan tells us how his involvement with IGBC had impacted his life.
I ask both guests, "If there was only one thing that each of you could offer to a young person listening — or to an older person who can help a young person, what would that be?"
Here are 6 ways to support It Gets Better Canada and make a difference for 2SLGBTQ+ youth today.
Prefer to watch the episode?
---
Guest Bios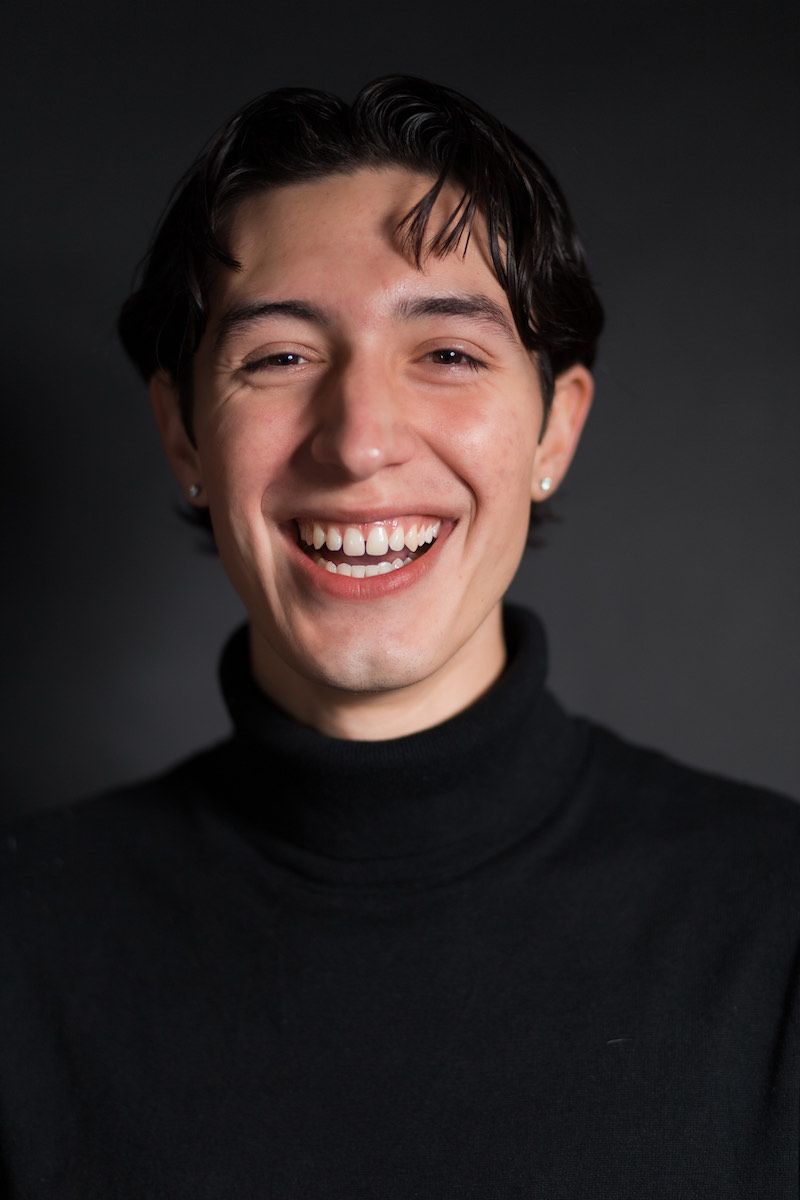 Ethan Berkeley-Garcia (He/Him) is a pansexual actor, singer/songwriter and model from Brampton, Ontario.
He currently has released two songs which are on all major streaming platforms and hopes to release a debut album in the near future. You may have seen Ethan on television as a "sidekick news anchor" for CBC's Recap, onstage in a plethora of musicals including but not limited to Newsies, Hairspray and The Little Mermaid or in various magazines. Besides his creative pursuits, Ethan is a huge advocate for 2SLGBTQ+ rights and continues to use his art and platform to foster equality for all.
Twitter @Ethanbgarcia | Instagram @ethanberkeleygarcia | TikTok @ethanbgarcia
---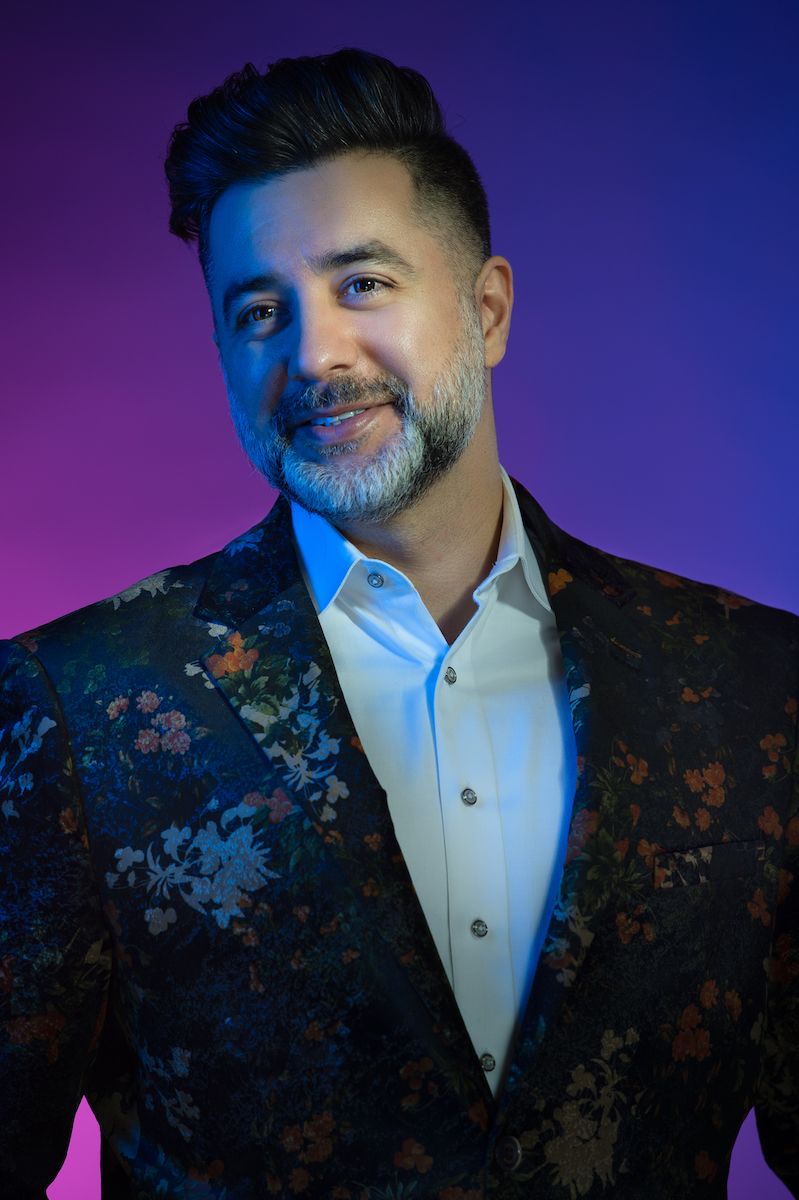 Omid Razavi (he/him) is a marketing and communications specialist with a background in developing advocacy and awareness campaigns for non-profit organizations.
Over the years he has led communications and strategic brand development for several organizations, including Kids Help Phone, Pflag Canada, Swim Drink Fish and the University of Toronto's Rotman School of Management Institute for Gender and the Economy. Today, he is proud to serve as the Executive Director of It Gets Better Canada, a national charity focused on empowering and uplifting 2SLGBTQ+ youth.
Website | Twitter @ItGetsBetterCA | Instagram @itgetsbettercanada | Tiktok @ItGetsBetterCanada