I Was Taught Not To Dream Big — This Fed My Fear of Failure and Limited My Accomplishments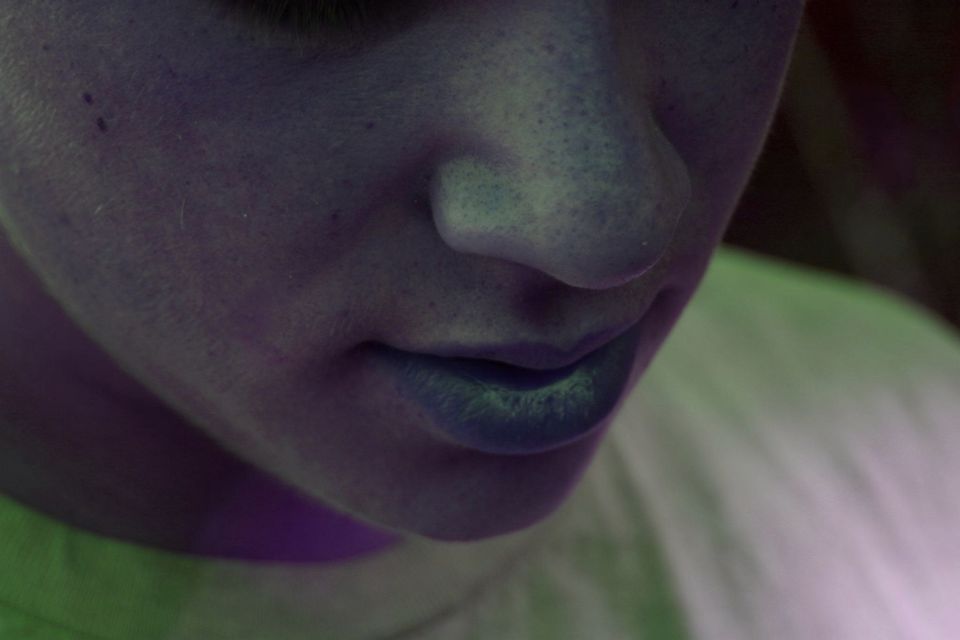 Ever since I was a little boy, I've dreamt small.
I was a sickly child with severe ADHD. I had a learning disability that made it hard for me to read letters. And I was gay without knowing what that meant.
Other kids and a few teachers made me feel like an outsider and not good enough.
My health issues, which attracted unwanted attention, and being in the closet kept me fearful of freely expressing my truth. I was too scared to talk about it with my parents because the root of my fear was the thing I knew about myself but didn't understand. My thoughts were, I'm no good, I'm not well, I'm not smart enough, I'll never amount to anything.
I allowed those perceptions to limit my life into my early 40s.
Prefer to watch the episode?
Years ago, I watched a video, "Let Go and Dream Big" by Abraham Hicks, that explained an idea so convoluted it somehow made sense.
We Need to Dream Bigger Than We Believe We Can Dream.
We need to dream so big, that we won't logically believe we can accomplish those dreams. Furthermore, we must believe in dreams that seem unachievable. I've heard this expressed by someone else as having an impossible dream, one that pulls you forward instead of something you accomplish.
I have often wondered what I might have accomplished in life, had I not internalized the shame of otherness for so long and thus limited my potential.
There's no value in living a life of regret.
Regret is a sickness that allows outside forces to continue to control and limit your creative potential. What's important are the lessons learned and how I now apply them to my life. I discovered that my past drama has informed my personal mission:
I help others freely love who they are to create the life of their dreams.