Do You Have Faith or Trust that You Will Succeed? LOP033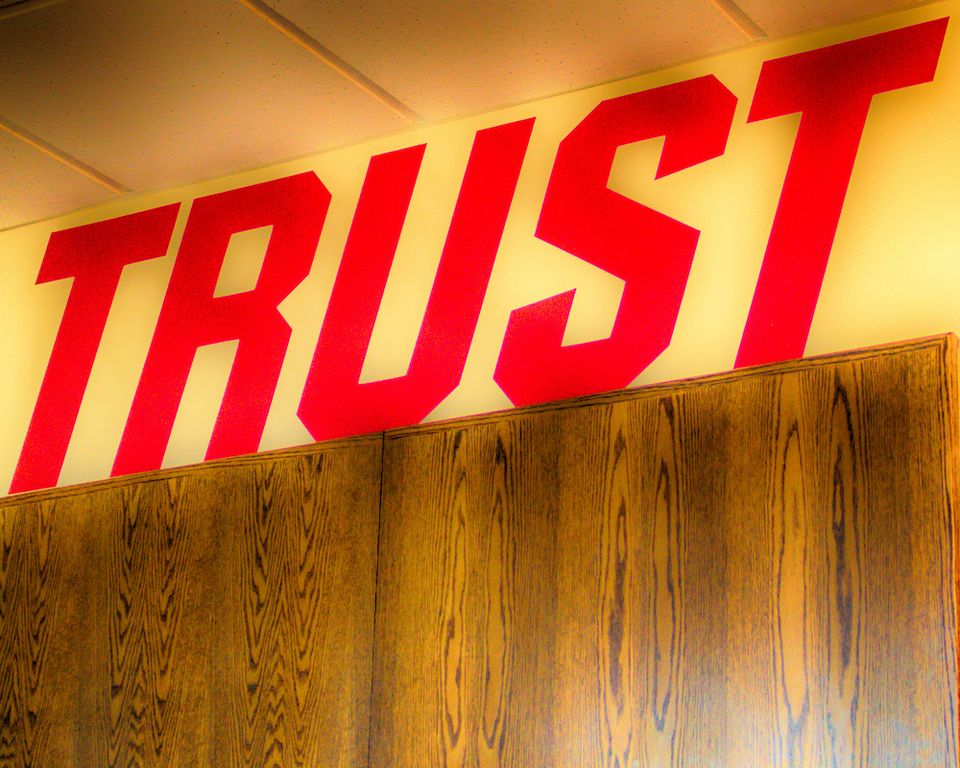 Faith is passive – Trust is action-oriented.
Faith is an expectation that what you can't prove is true, what will come to pass, or what you believe to be true without reason or logic. When you trust in the process, when you trust in yourself, you make decisions about what you're going to do to succeed.
Trust is present-moment looking towards the future past.
When you trust something will happen, you are anticipating it happening or having happened.
I can only hope that something happens, all the while trusting in my ability to take the necessary steps to manifest my hope (my goals and dreams) into reality.
Living OUT theme music: "Summer" by Bensound.com ~ Photo by Margie Savage