How to Cultivate Acceptance, Connection, and Joy in Your Life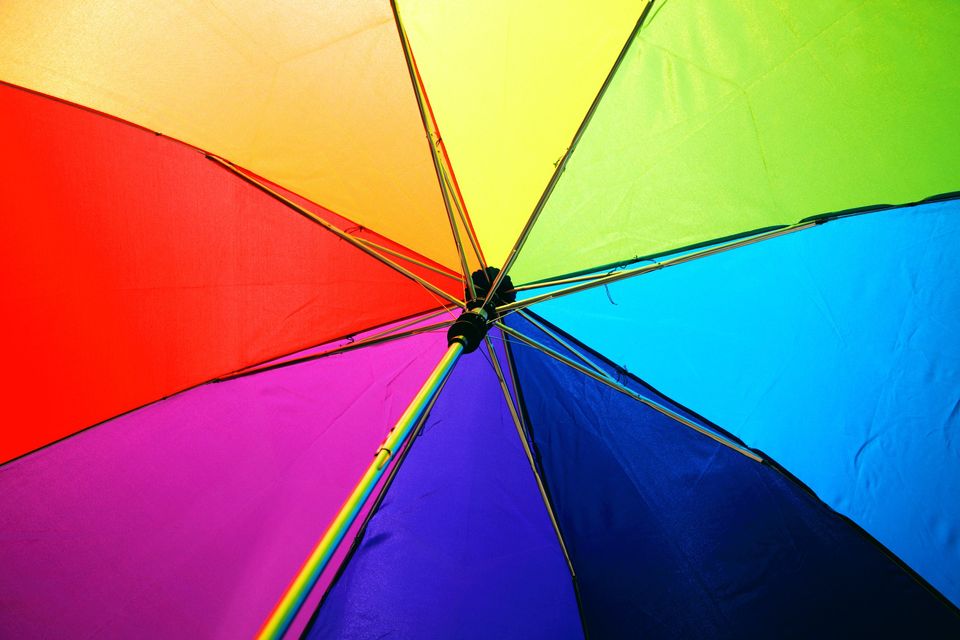 Why I do what I do and what I practice
In today's episode, I want to share my coaching approach and how that is connected with my thought leadership and human-heartedness messaging I've been sharing with you on the podcast.
Helping human-hearted creatives cultivate acceptance, connection, and tranquillity to experience more freedom, impact, and joy in life.
The intention of my coaching philosophy is to help you create more of what you want to experience out of life through the self-mastery of your mind and emotions.
The coaching practices and thought-exercises that I teach are an intersection of self-examination, the neuroscience of transformational coaching — as well as my study and contemplation of the Tao Te Ching which supports the foundation for my evolving Human-Heartedness Leadership Philosophy.
"When you freely love who you are, you can freely create the life you want."
Those words are my personal mission statement. What I do, I have been doing all my life: Learning how to fully love and accept myself by coming out of gay shame and letting go of rigidly held defences and expectations.
When we — individually and collectively — love and accept ourselves for who we are, we increase mutual understanding and respect for the dignity of others, thus creating joy and wonder in the diversity of humanity. It is from this place of human-heartedness that you can be the meaningful and purposeful change you want to see in the world.
Let's Connect
What insight did you take from today's episode and how will you act on it? How will you cultivate more acceptance, connection, and joy in humanity? Connect with me in the comments or send me a direct message.
---
Here's the link to the episode I mentioned: "Is Forgiveness of Homophobia a Gay Male Gift?"
Image credit: David Stewart