Are You Doing Goal Setting Backwards? LOP029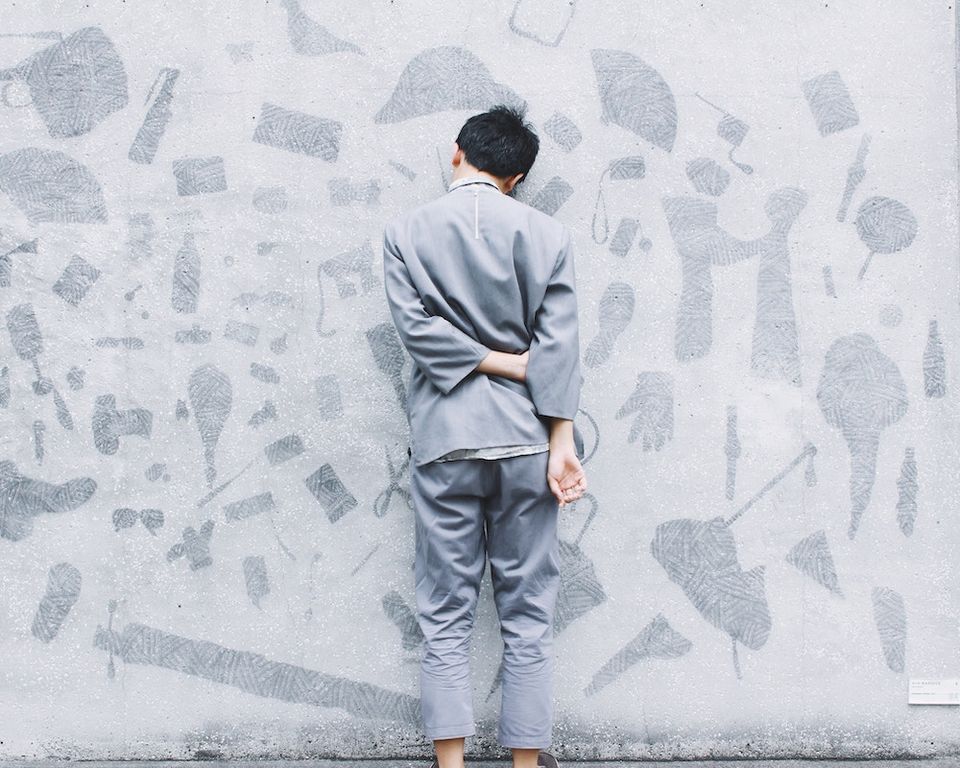 If you want to accomplish something that's important to you, do you believe that setting a goal with a deadline, or making a New Year's resolution will do the trick?
Do you create lists of goals with the best intentions, but then for whatever reason, you never accomplish them?
Over the years of studying personal development, goal setting systems, and personal productivity methods, I've discovered that there is a myriad of ways to establish, manage, and follow through on your goals – within a particular system.
However, what's MOST often missing from all of those systems is the METHOD – the STRUCTURE – that precedes and SUPPORTS the system.
---
If you really want to resolve to do something BIG in the coming New Year…
If you'd rather be already be on your way to accomplishing your goals while everyone else is making up their New Year's Resolutions…
If you're ready to commit to taking action on accomplishing meaningful goals that will allow you live out your dreams in the next 3 years then,
Living OUT theme music: "Summer" by Bensound.com ~ Photo by Mag Pole on Unsplash