Why Fear of the Future Keeps You Stuck in Your Past – LOP028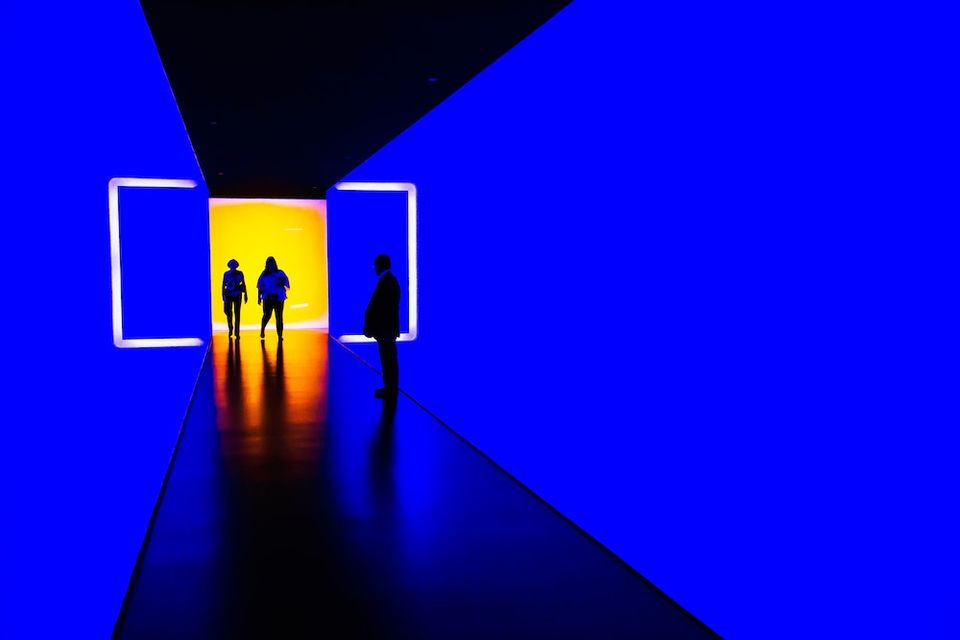 Do you think the following statement is true:
People who are afraid of the future cling to the present.
When I first read that sentence it hit me hard, because of my recent awareness that I have 'apparently' been fearful of my own future. I've been experiencing fears around the promise of something new and I wasn't sure if I could make my goals – my dream – a reality.
If you are fearful about the future, feeling frustrated, or at the end of your rope, it's because you're creating negative emotions in the present moment based on stories from your past.
You are looking back at what hasn't happened, what you haven't done, and negatively judging yourself for those choices and actions.
It's not that you are afraid of the future, you are instead seeking to escape the reality of your present moment, which is a result of the choices and actions you've taken in the past.
Living OUT theme music: "Summer" by Bensound.com ~ Photo