Why You Deserve What You Are Worth – LOP025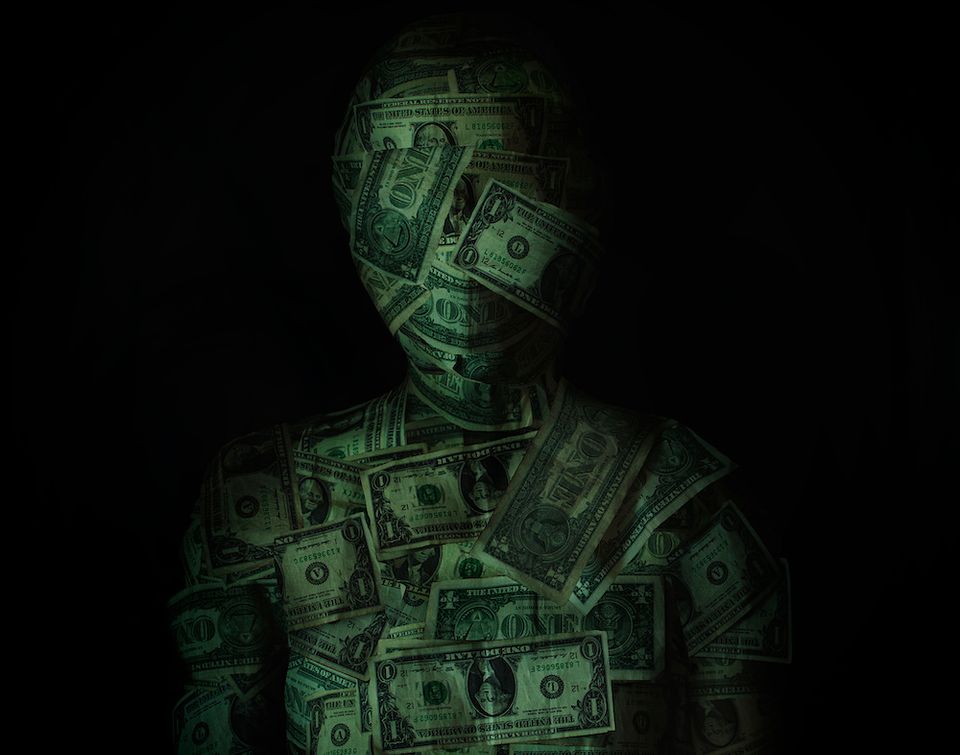 Have you ever said (or heard others say) something like,
"Is that for me? Oh, you shouldn't have!" Or, "I don't deserve this."
Too often I hear this from those of us who serve others in capacities like coaching, personal training, massage, teaching, blogging, and so on.
For some reason we depreciate ourselves, as if we shouldn't be proud of our accomplishments, including our gifts, skills, talents, products, and services.
When you give something that is of value to others, you are entitled to receive something in return for your service.
In other words, you deserve it.
Living OUT theme music: "Summer" by Bensound.com ~ Photo Rachel.Adams