Why Do We Fear Future Success? LOP026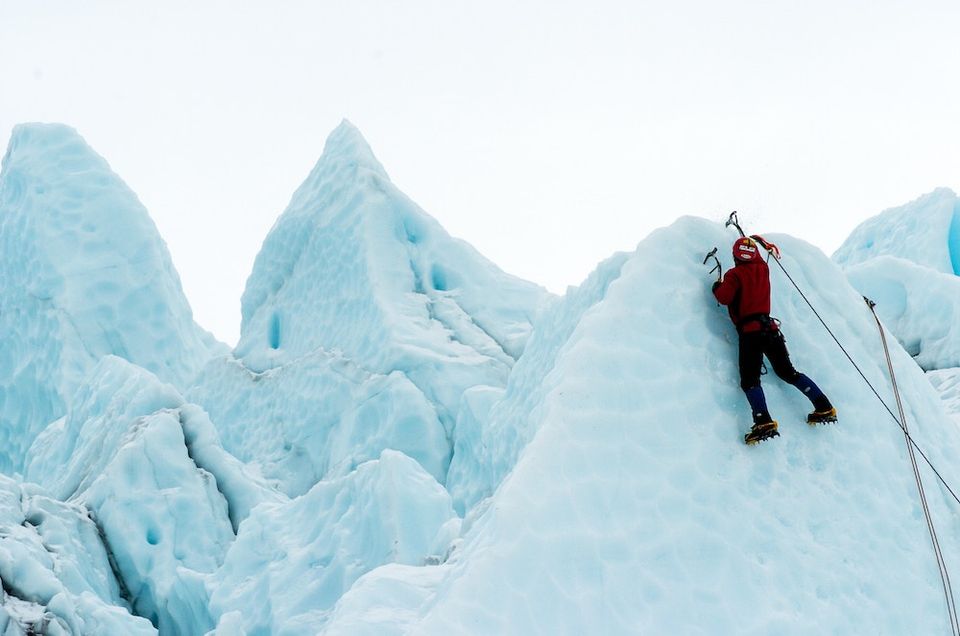 Imagine that you recently accomplished a really big goal.
I'm talking the big-kahuna, significant life goal: a major promotion at work; a $30,000 sales target reached; you've moved into your dream home; you lost over 20 pounds of body fat; or whatever you have in mind as a meaningful, impactful goal.
Now that you find yourself in a much better place than you were before achieving that goal, you feel uncomfortable. You might even be experiencing fear. That is not what you expected!
It's time to re-frame and adjust how you see yourself, here in this new state of being.
You have to let go of the old you and transform.
---
Want to learn how to create a plan to accomplish you goals and dreams in 3 years that excites the fuck out of you in 8 systematic steps?
Living OUT theme music: "Summer" by Bensound.com ~ Photo by Robert Baker.