Try These Transformational Strategies to Create More Happiness, Freedom, and Certainty in Your Life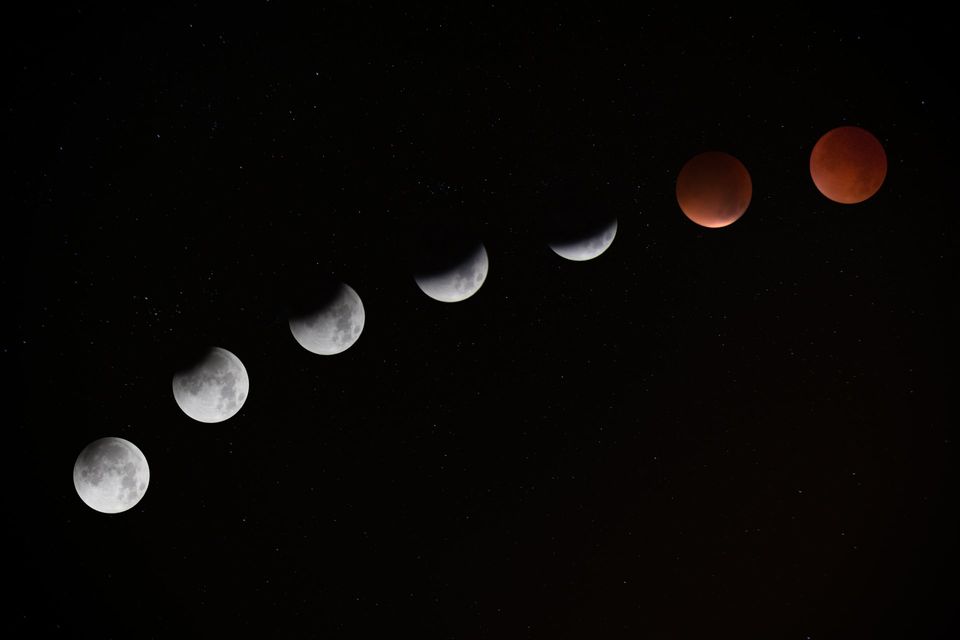 A review of some of my best Personal Growth Processes that you might have missed — TQ207
Listen to this week's Think Queerly Podcast episode:
Prefer to watch the episode? Subscribe to my YouTube channel:
Over the course of a bit more than a year, I've published a number of personal growth exercises. I gave the process the name, Personal Evolution Process (PEP). Each process follows a structure to help you define the problem or challenge at hand. You then further refine the problem by turning your thoughts around or considering influencing factors. Lastly, you create emotional alignment with your chosen strategies that will support your motivation and commitment to resolving the problem.
For today's episode of the Think Queerly Podcast, I want to share some of my most transformative processes.
Here is how each one can help you to experience more happiness, acceptance, personal freedom, and contentment in your life.
If you're struggling with a problem or a challenge in your life, and you can't find a Personal Evolution Process to help, please let me know in the comments.
Photo by Jake Hills on Unsplash