How Journaling Helps You Create What You Want in Life – LOP023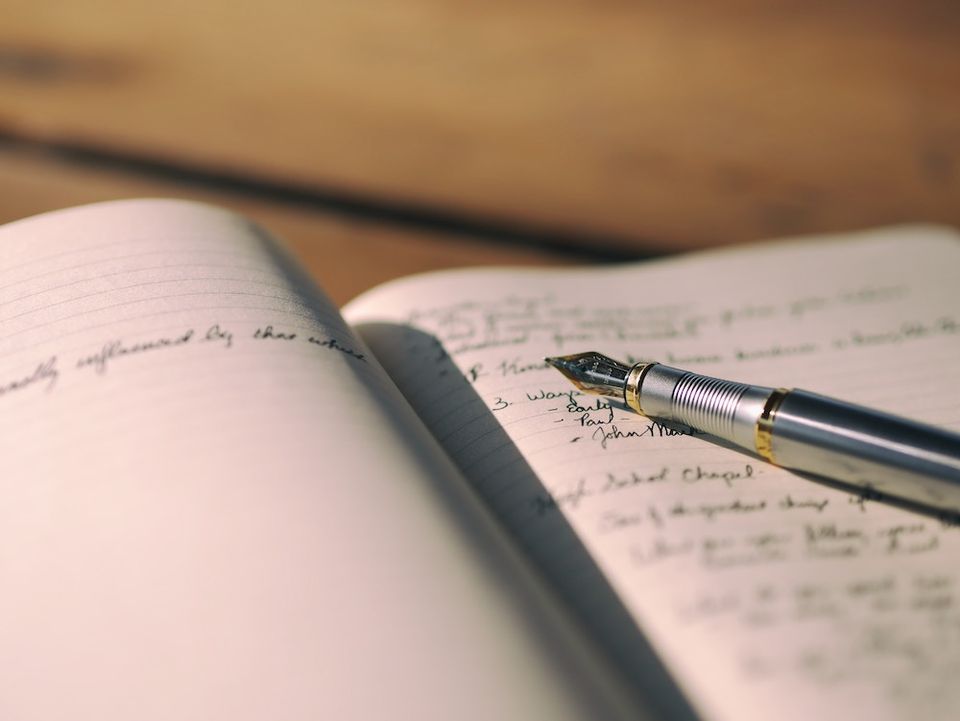 One of the core steps of my ADD Method to Live OUT the best of who you are is to keep a journal.
We journal for self-awareness to work through our problems and struggles, to get clear on how to solve those problems, and to give form to our creative inspirations.
When we journal regularly we stay connected with who we are.
No one else has the power to assess, dream, or design our lives. You get to divine your own truth – by your own hand – and write your life's story going forward, page by page.
Read the post, Divining the Depths of the Well of Self-Awareness.
Living OUT theme music: "Summer" by Bensound.com ~ Photo by Aaron Burden