How to Finally Achieve Your Goals and Live Your Dream Life – LOP024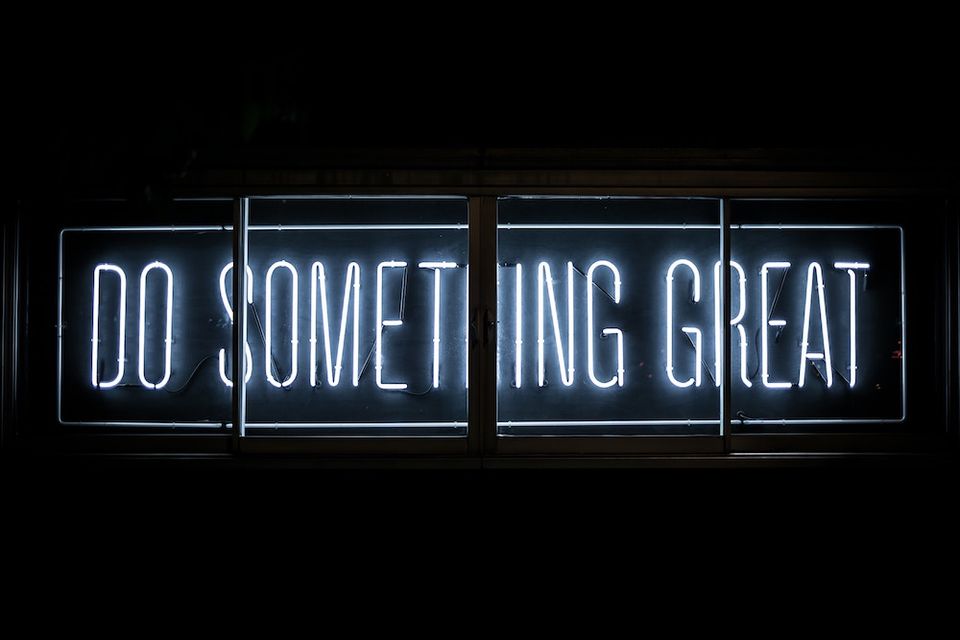 How to ADD to Your Life
If you're excited by every new idea, jumping from one project to the next, you'll never get what you want.
Instead, the outcome will be many small projects, some completed, and others abandoned; or jumping one job to another. You will be no closer to achieving your goals and creating the life of your dreams.
But, once you know what you want to do – with clarity and on your own terms – you can then establish systems and structures that will keep you on the path to accomplish your goals.
Want to learn how to create a plan to accomplish you goals and dreams in 3 years that excites the fuck out of you in 8 systematic steps?
Living OUT theme music: "Summer" by Bensound.com ~ Photo by Clark Tibbs on Unsplash