The INSPIRE Awards with Antoine Elhashem – LOP084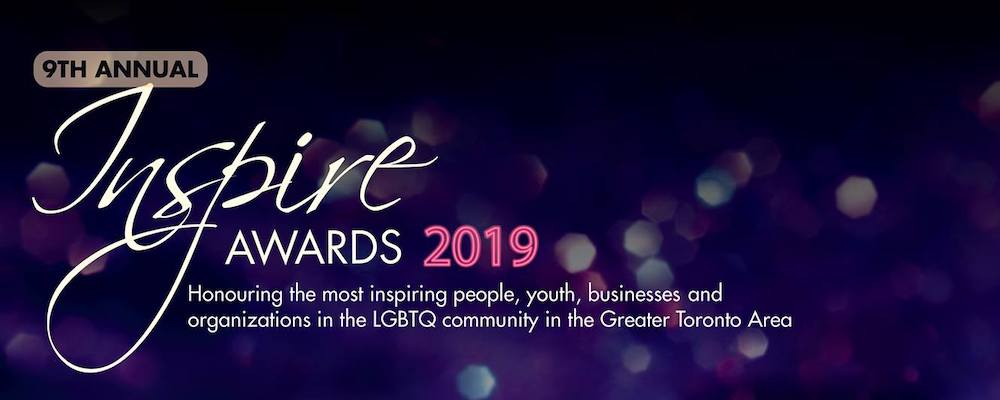 Living OUT Leadership
Today we are speaking with Antoine Elhashem, the founder of the annual Inspire Awards which honours the most inspiring people, youth, businesses and organizations in the LGBTQ community in the Greater Toronto Area.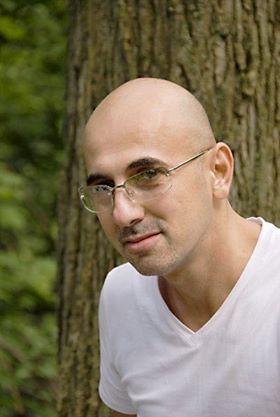 Antoine is quite the Renaissance man! He is founder and president of INSPIRE Awards. He is very active in the community and has volunteered for and sat on the board of directors of a number of community organizations. Antoine is the president and publisher of LGBTQ community media INspired Media Inc, which publishes The Pink Pages Directory, theBUZZ, and PInkPlayMags. Antoine is also the host of community talk show, On the Couch which airs in 6 regions across Ontario.
Antoine and I re-connected about two months ago. When I found out what he was up to, I was so inspired by what he's created that I decided to help out and volunteer by soliciting donations for the silent auction. The INSPIRE Awards are a perfect example of what I call Living OUT Leadership and Antoine is indeed an inspiring force to be reckoned with!
What are the INSPIRE Awards?
INSPIRE Award is a not-for-profit organization with the mission of facilitating the annual awards and inspiring the community. The original founders of the INSPIRE Awards vouched to "inspire the community and bring it together; we will celebrate our past and present heroes so we never forget the work it took and still takes to build a community, and the contributions many make for the betterment of our own community and the world around us at large, and we will encourage living an inspiring life by creating future programs to that effect."
The Awards honours the LGBTQ community in the following categories:
Lifetime Achievement Awards (Two awarded annually)
LGBTQ Person of the Year
LGBTQ Youth of the Year
LGBTQ Positive Business of the Year
Inspiring Community Organization of the Year
LUX Award for the Arts
Charles Roy Award for Activism in HIV/AIDS
Accenture LGBTQ Innovator of the Year
Get Your Tickets to the INSPIRE Awards
If you live in or near the Greater Toronto Area, this is an event you don't want to miss. Let me know if you're coming because I'll be there and would love to meet you!
General Admission INCLUDES Courtyard Cocktail Reception with hors d'oeuvres, Gala Awards Presentations and Afterparty $40.00.
VIP Package INCLUDES Patron Status, front row seating, VIP hors d'oeuvres service, 2 complimentary beverages, pre-show performer meet & greet, more. $100.00
Get details and purchase your tickets online for the 9th annual INSPIREawards.ca.
---
Take care of your community. Take care of one another. We don't see eye-to-eye on everything always, but that should not be a reason not to care and love and protect one another. Antoine Elhashem