Andria Wilson, Executive Director, Inside Out Toronto LGBT Film Festival – LOP086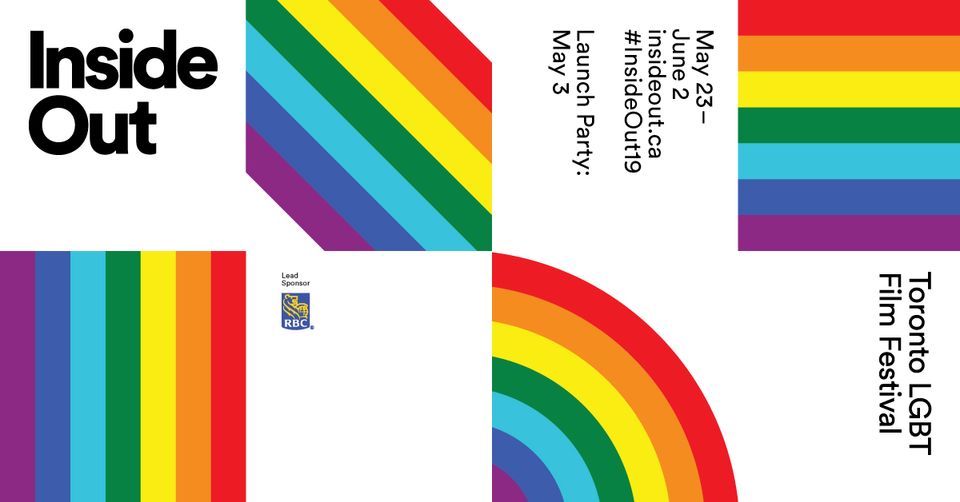 Inside Out is a not-for-profit registered charity that exists to challenge attitudes and change lives through the promotion, production and exhibition of film made by and about lesbian, gay, bisexual and trans (LGBT) people of all ages, races and abilities.
For more than two decades, Inside Out has brought Toronto's LGBT community together in celebration of the best queer film from Canada and around the world.
In 1985, I saw my first "gay" film at TIFF (The Toronto International Film Festival), "No Sad Songs", a Canada documentary film directed by Nik Sheehan. I had come out the year before, in the summer of 1984, not yet 18 years old, and months before AIDS got its name.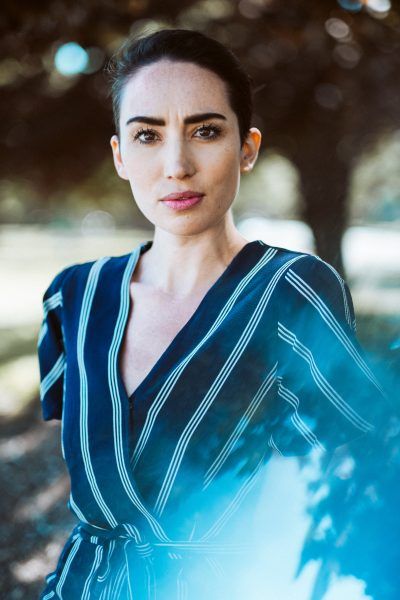 The film was billed as the first documentary film about the HIV/AIDS crisis, the film explored the LGBT community's early response to the issue through the personal testimony of Jim Black, a man with AIDS who died several months after the film's release, and Catherine Hunt, the sister of another person with AIDS (source). This was the start of my interest in LGBTQ representation in film, and LGBT film festivals.
In today's Living OUT episode, I speak with the Executive Director of Inside OUT, Andria Wilson. We discuss why the Inside Out LGBT film festival is relevant and still necessary, almost 35 years later in 2019.
Inside Out is committed to helping queer creators use their difference to make a difference.
Inside Out supports various community initiatives like New Visions, Pitch, Please!, the RE:Focus Fund, and in November 2018, Inside OUT launched an Online Resources Catalogue aimed at providing support for LGBTQ youth.
Inside Out Toronto LGBT Film Festival
The Festival runs from May 23 to June 2nd. To learn more about Inside OUT, what's showing at this year's festival (and watch trailers), or how to become a supporting member, go to http://www.insideout.ca.
Connect with Inside Out