IDEA(tion) Coaching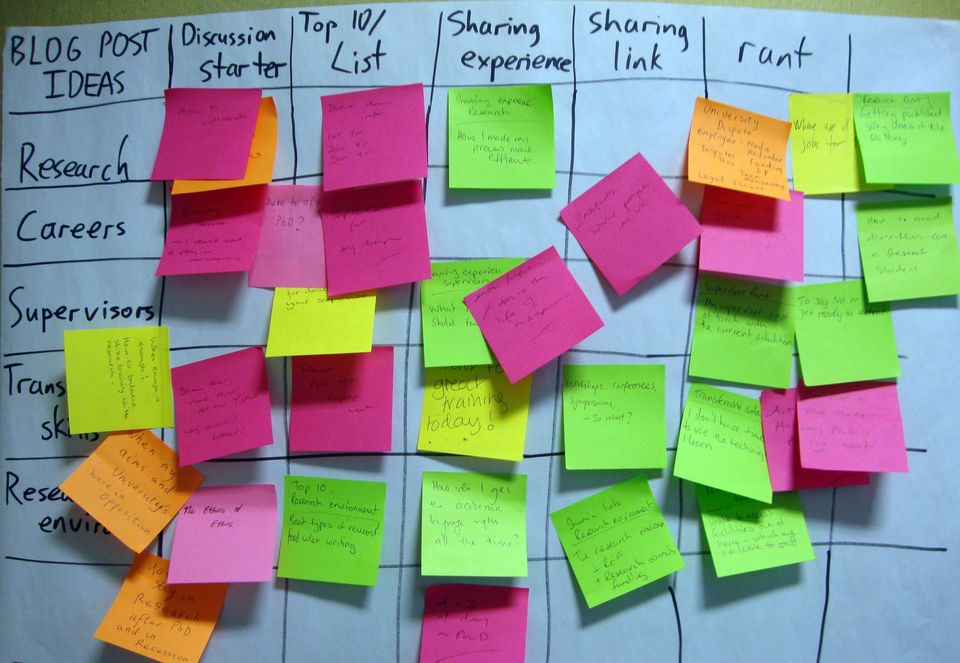 When you know what you want and stand for in life you will have clarity about what action steps to take next.
IDEA(tion) Coaching provides ongoing support to help you gain Insight in every session to create or re-establish Direction while remaining grounded in Emotional Alignment with your purpose and goals.
Our work together involves getting clarity about the types of stress or threat that you are facing in life, e.g., self-doubt, too many ideas or choices, a lack of focus, or a lack of knowledge or skill. Once we determine what's holding you back from accomplishing your goal, we can implement the most skillful and appropriate behavioural changes that are in emotional alignment with what's most important to you.
With clarity, you can see forward, set your direction, and take the most efficient and intentional steps forward to feed momentum and make efficient progress towards your goals. Our work may also involve getting clarity about what you stand for in life, i.e., what gives you purpose and meaning. We may work on processes to define and refine your self-mastery qualities, e.g., character traits, core values and beliefs, primary emotions and drives, and so on. These skills are like a well-tuned GPS that points you in the right direction and acts in solidarity with your intentional goals.
How We Work Together
Introductory Deep-Dive session — 2 hours if needed.
12 IDEA(tion) coaching sessions (meeting twice/month for up to 90-minutes) over 6-months via Zoom. Note that the frequency of meetings and the number of months needed are flexible.
Recordings of our Zoom calls are available within 24 hours.
Email support Monday to Friday.
If needed, one 15 to 20-minute Focus session/week to refine strategies, deepen emotional alignment or get back on track to cultivate your momentum and progress.
Strategies, direction, resources, and action items as needed.
To understand my approach to coaching, and what we are both agreeing to when we chose to work together, click here.
Your Commitment
Self-mastery is the fullest expression of self-awareness, critical thought, open-mindedness, humility, and self-love. We can't be masters of our actions and behaviours if we keep getting results we don't want in life and don't do anything to change ourselves. The path of self-awareness requires honest and sometimes very hard work. Someone else can't do the work for you, but you don't have to do it alone if you're struggling.
The most liberating and transformative changes I've made in my life were because I've had the help of great coaches who saw what I couldn't see for myself. Working with them, I was able to confidently make my own impactful and skillful choices.
Interested? Click the button below and let's have a conversation.
---
---
Testimonial — Overwhelm, too many ideas, and not enough planning.
If a picture is worth a thousand words, how much is a video worth? Watch as Jon Carl Lewis shares about his experience of coaching with me and how that helped him get clarity, insight, and take action — all of which he had been struggling with.
Listen to the full interview on the Think Queerly Podcast, Sex and the Gay Christian with Jon Carl Lewis.
---
Testimonial — Infused my life with newfound hope and excitement.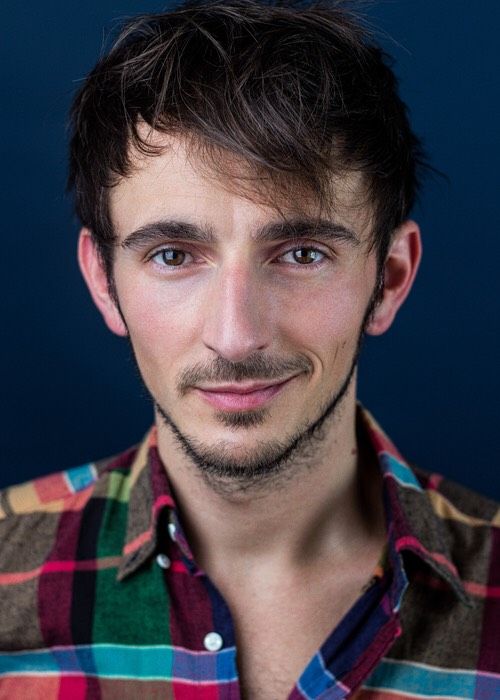 As a freelancer, being held accountable is essential to my productivity and satisfaction, yet it's been the easiest thing for me to sweep under the rug. I reached out to Darren recognizing that how I've been operating no longer works for me and who I want to be in my life.

Darren is an incredibly gracious, wise, and generous mentor and coach. Working with him has been fundamentally transformative. He offered insights I can apply practically to my life — not just theoretically. Our work uncovered where I have been deluding myself, exceedingly hard on myself, and resisting acceptance of what is.

We reframed narratives I've been telling myself and illuminated actionable ways I can reach my goals. The amount of time, energy, and attention he's offered me, even after a session, reflects the heart and passion for his work and being of service. I am grateful to Darren for infusing my life with newfound hope and excitement!


Image credit: Dave Gray