I woke from the most wonderful dream...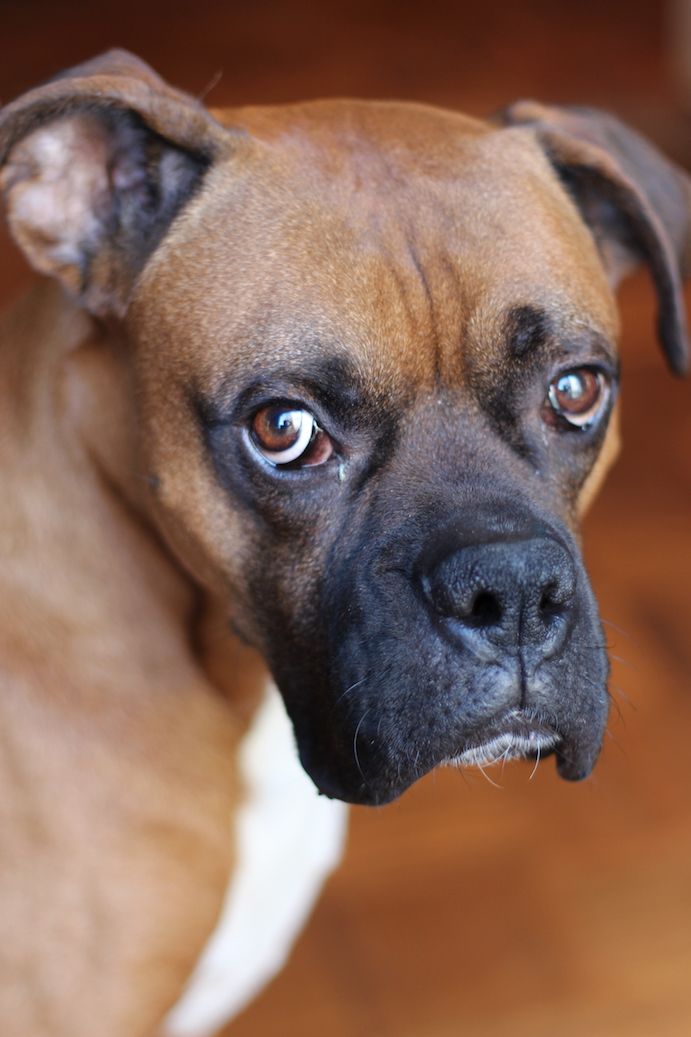 What do you most want to ADD to your life?
It was more of a lucid dream, the kind you have just before waking up when you actually realize you're dreaming
In my dream, I got out of bed and I walked downstairs. I was looking for our dog. I went to his bed and laid on my side.
He appeared from behind me, did a few circles, and then cuddled right up to me with his head just below my chin. I draped my arm around his body and then the dream faded out and I went into a deeper sleep.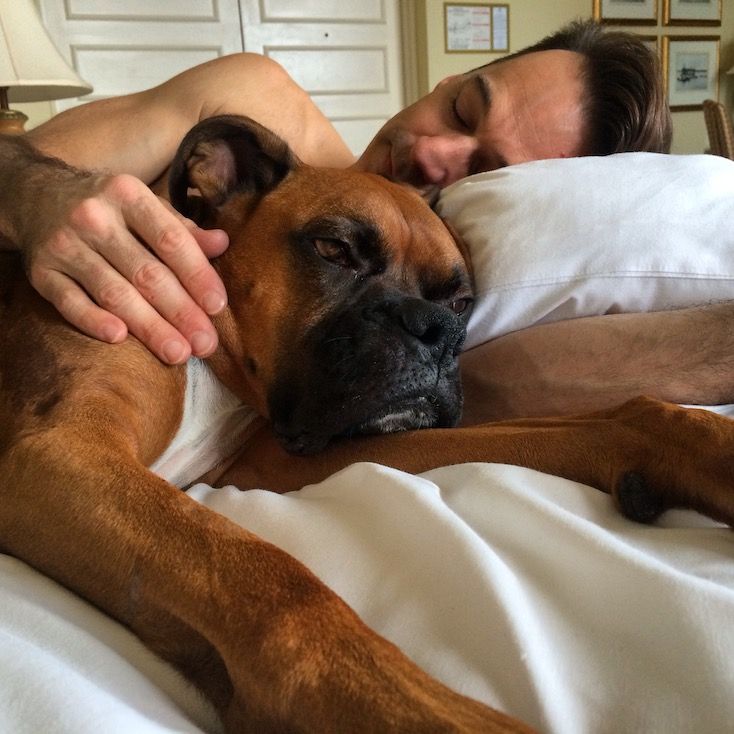 ---
I can't explain in words how much I want that experience again.
It is also one of the most meaningful goals that my partner, Christiaan and I both share: to adopt two or more Boxer dogs.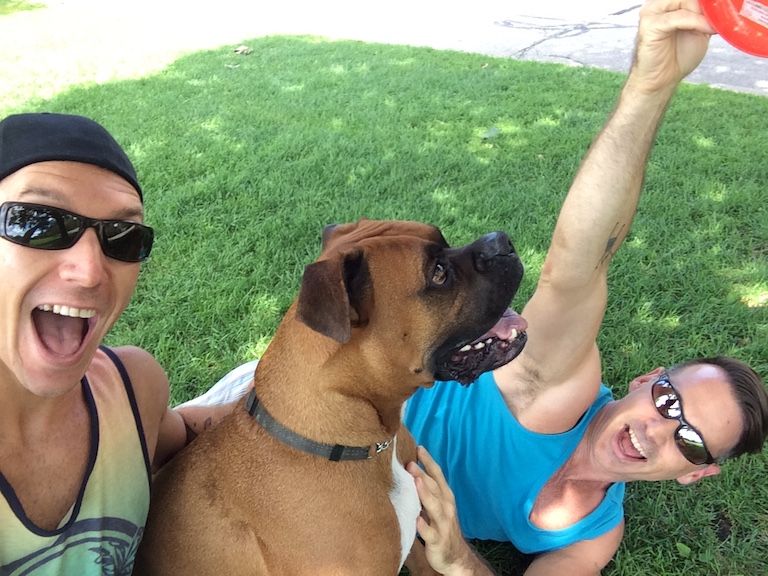 ---
What do you want and dream about more than anything?
What would give you the greatest feelings of joy and love in your life?
Knowing the answer to that question starts with having clarity on what's holding you back from getting what you most want.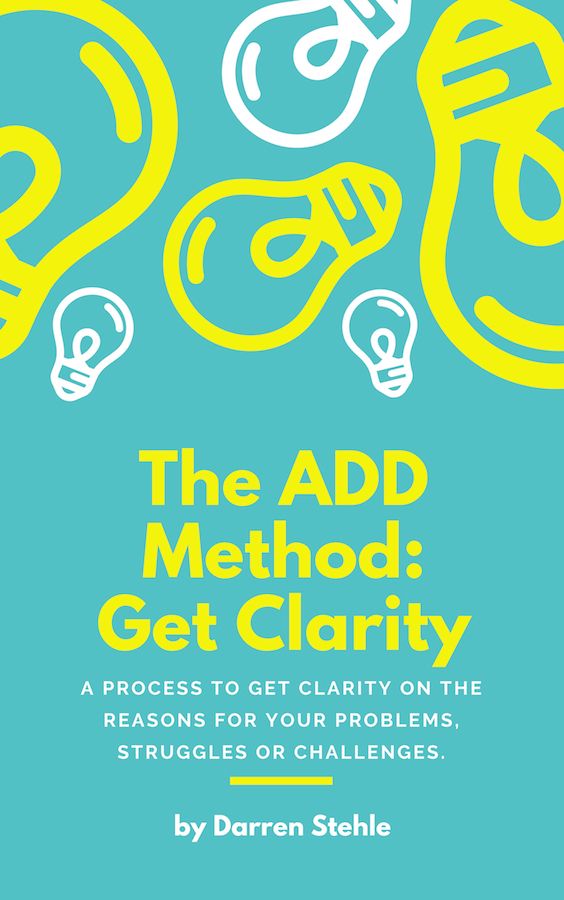 The truth is that you can accomplish anything you set your mind to, but you need to know how to ADD what you most value into your life.
This is a 3-part process which is part of my ADD Methodology (Assess - Dream - Design):
Assess the foundations in your life that hinder and support you;
Dream into the future present about how your life is, now, and;
Create the plan to live your life by Design.
Discover the first step in my ADD Method: Get Clarity.