How Pete Buttigieg 'Covers' His Gay Identity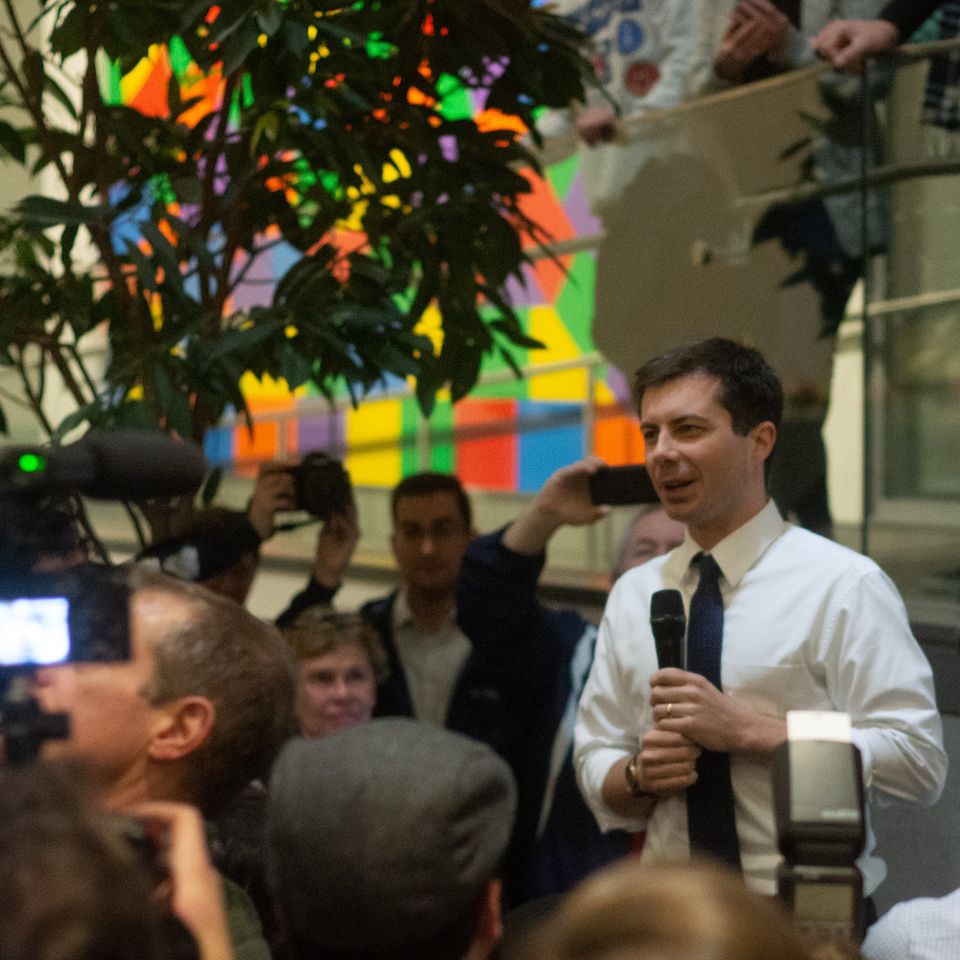 "Buttigieg is the first openly gay American to run for President. Only a few years ago, a gay Presidential hopeful was unthinkable. Yet, even in the midst of the backlash against LGBTQ equality created by the Trump administration, I feel underwhelmed by the prospect of a President Buttigieg and his significance as an openly gay politician."
Those are the words of Jeffry Iovannone in his article titled, "Pete Buttigieg is Not the Gay Candidate I Want", which was incidentally published on January 27th, 2019, a few days after Buttigieg launched his presidential exploratory committee.
Jeff has been a regular guest on the podcast and today he joins me as we discuss Jeff's follow-up essay, "Pete Buttigieg is — Still — Not the Gay Candidate I Want". We go deeper to consider what we would like to see from someone who is not only gay and out but someone vying for the leadership of the Democratic Party in the United States of America.
We discuss the following topics:
What is "Covering"?
Why Pete Buttigieg is a prime example of "covering"
"Covering" and Queer Leadership
Do queer public figures have a different responsibility to "use their difference to make a difference" than the average queer citizen?
Can one exercise effective queer leadership, or effective leadership in general, if they're "covering"?
What might someone like Mayor Pete tell us about the state of LGBTQ rights at present?
Guest Bio
Jeff Iovannone is an activist-scholar, writer, educator, and researcher from Buffalo, New York who holds a Ph.D. in American Studies and specializes in gender and LGBTQ studies. He is the creator of the blog Queer History for the People, a columnist for Th-Ink Queerly, a member of the Buffalo-Niagara LGBTQ History Project, and a founding member of Body Liberated Buffalo, a volunteer-run activist and advocacy group that works for body liberation in Western New York.
Read the complete article on Th-Ink Queerly:
How Pete Buttigieg 'Covers' His Gay Identity. The Way of Queer Leadership Discussion with Jeffry Iovannone — TQ110.