Why Gay Shame Is Your Superpower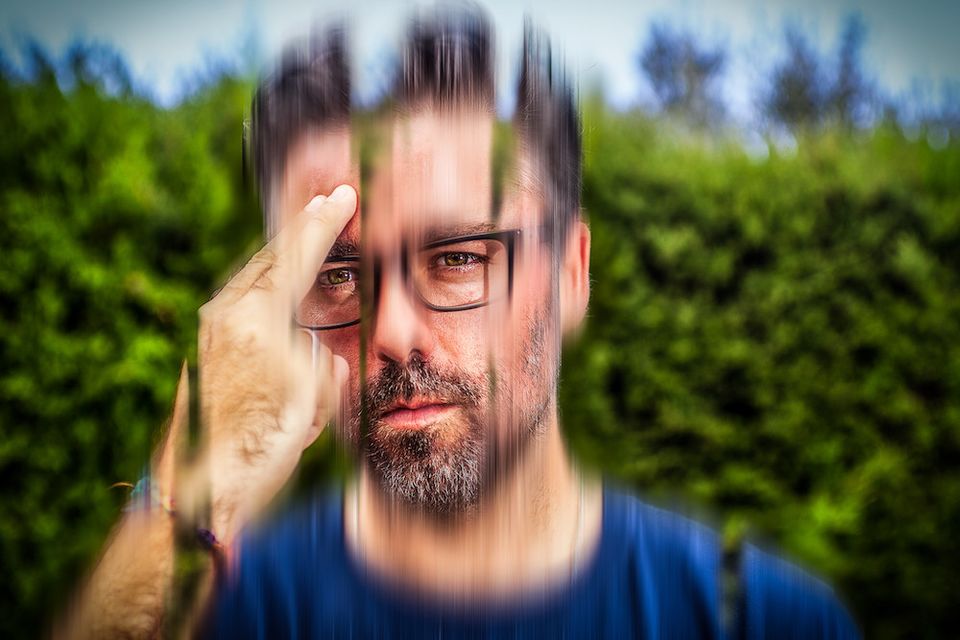 Diversity is a gift of uniqueness and creativity
When did you realize that you had to forgive yourself first, before anyone else, for your gay shame?
Gay shame is a term used (and possibly coined) by Alan Downs, author of The Velvet Rage: Overcoming the Pain of Growing up Gay in a Straight Man's World. Downs worked as a therapist for gay men, many of whom experienced a lack of validation for their identity during adolescence.
When you grow up in the closet, the world around you (in the form of parents, family, friends, news, entertainment, politics, and religion) reinforces a status quo in which you might not see yourself represented. As an adult, this can show up as challenging and negative behaviours, unless the shame is understood and dealt with.
In this episode, I suggest that the term "gay shame" can be used more broadly for any queer person who experienced growing up in the closet and felt like they were not represented or accepted in the world around them.
Once we fully come out into our own sense of self and self-acceptance as a queer person, we can frame the experience of gay shame as a formative and foundational experience in out lives — one that literally gives us the superpower to see the dark truths of social norms and ideologies.
When we do the work to overcome internalized shame, we increase our capacity to feel empathy — one of the greatest forms of influence and the capacity to step into another person's experience without judgement. The generosity of empathy is possibly the most human path towards connecting with another human being and changing their hearts and minds.
Explore Further…
---
If you want to experience more of the best of who you already are to freely create a life you love, let's talk.
---
Image credit: Andrés Nieto Porras