Your Smartphone Distracts You from Getting Things Done — Here's How to Make it Work for You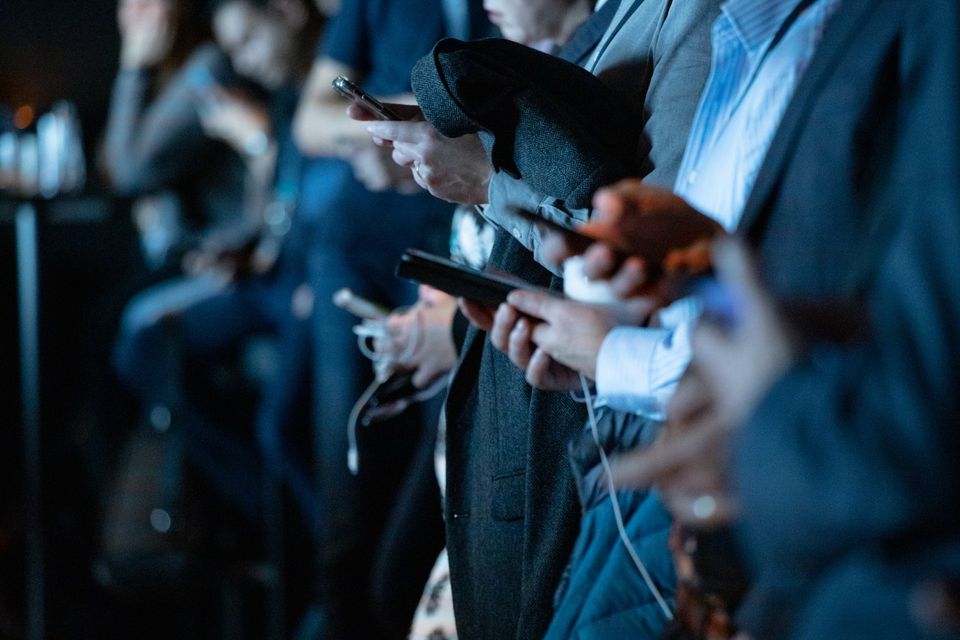 Are you mindful about how to get things done in ways that serve your wellbeing?
Smartphones, apps, and social media all have their use.
We may use these powerful productivity tools for work and staying connected, but paradoxically, they can also be used for pure entertainment. If you want to be present, with the self-awareness of what's most important, you need to know which tools are helpful, which ones are distracting, and how to manage your use of both. That doesn't mean it's wrong to let yourself be distracted for a period of time to have fun, relax, and calm down.
There's no right or wrong to managing your smartphone, but there are skillful ways to manage your desired behaviours, instead of having your phone control you!
---
Photo by camilo jimenez on Unsplash